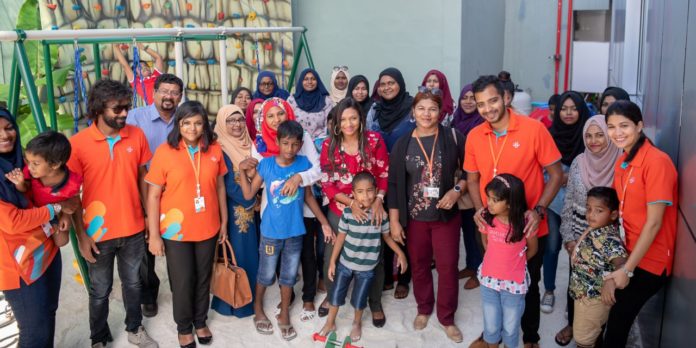 In order to celebrate the International Autism Day, Dhiraagu has officially opened up the outdoor playground they had promised to develop in the Maldives Autism Center. This was done during a special event held specifically for the opening ceremony. 
This playground is located in the Maldives Autism Center in Hulhumale. Dhiraagu has donated the full setup of equipment required for use in the playground.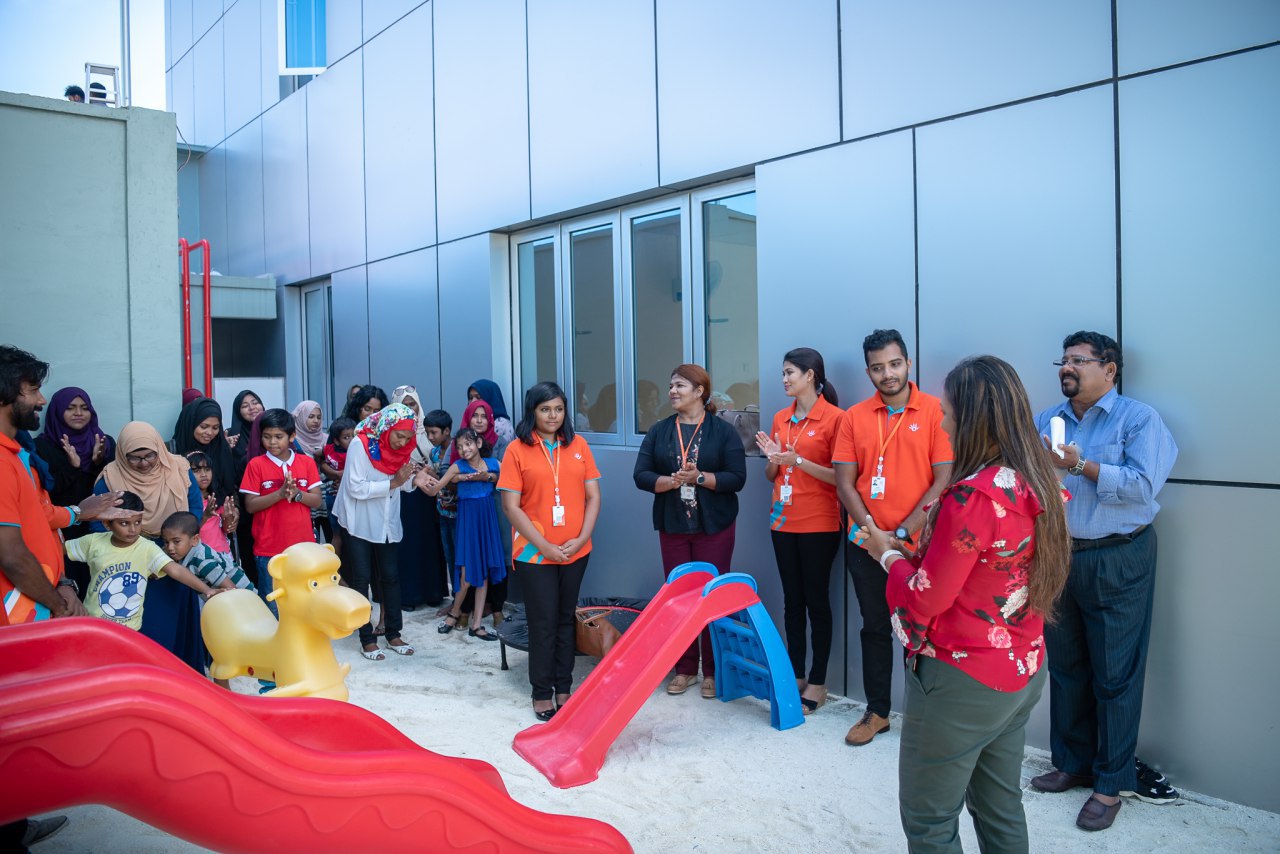 The new playground will assist in the development of the motor skills of the children. It will also lead in the perfecting of their social skills along with it.
Maldives Autism Association is an association that raises awareness regarding autism and leads to early intervention. In addition to this, it also aids the children in facing the difficulties they come across in class, and also provide all the necessary therapies required for the growth of the children. 

Under Dhiraagu's social responsibility, they have extended help towards the Autism Center on previous occasions as well. They proffered assistance in developing an indoor playground in their association in the year 2015. They have also donated money through the Dhiraagu Maldives Road Race in the past years.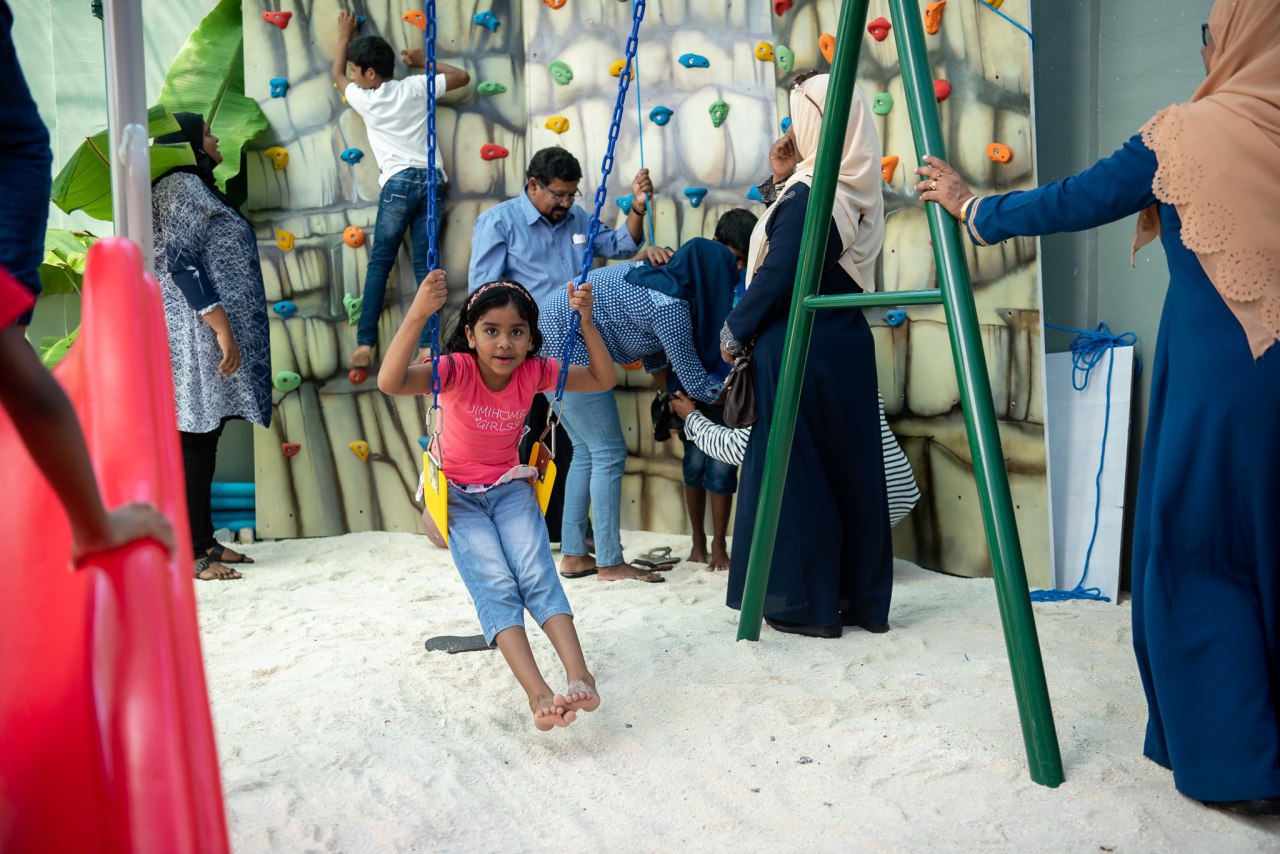 Protecting children is one of the most prioritized areas under their social responsibilities. They provide help under their CSR programs to a different number of associations. Some societies they have provided for include Care Society, ARC, and Special Education Needs. Additionally, the annual Dhiraagu Special Sports Festival is the one and only festival targeted for disabled individuals in the Maldives.