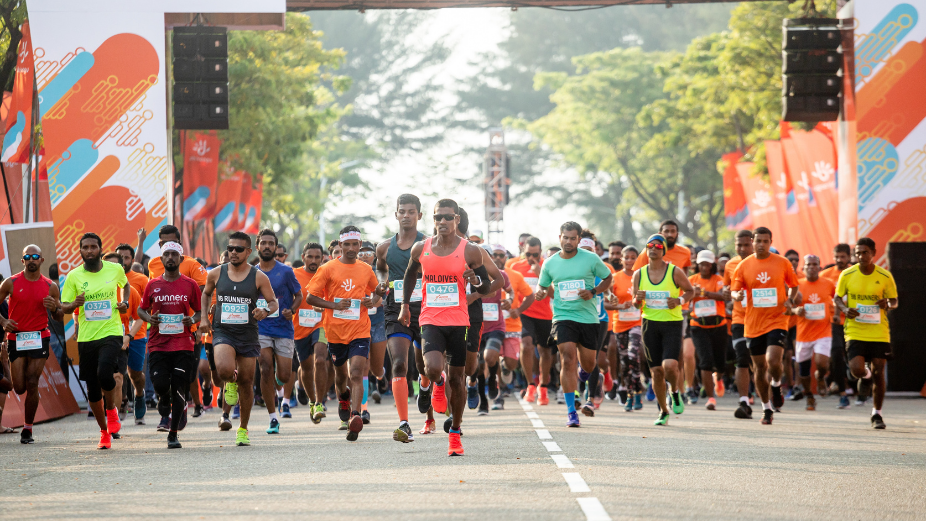 Dhiraagu will be organising a special running clinic with Dhiraagu Maldives Road Race  (DMRR) 2023 Coaching Partner, Elite Runners Maldives.
All DMRR 2023 registered participants can join this clinic, which will provide helpful tips to prepare for the upcoming run. The event will take place today from 4:30 – 5:45 pm at Male' Running Track. Interested participants can register via  https://bit.ly/3M8ThBT.  
The event will also feature a special segment by DMRR 2023's Medical Partner, Tree  Top Hospital, with various tips on running and health by Dr. Ibrahim Iyaz. 
With over 4000 participants, this year's DMRR will take place on 27 October 2023 (Friday) at Hulhumale' Central Park.
DMRR is the largest annual run held in the Maldives which has set the trend for running in the country.  To get more information about the upcoming DMRR, visit www.dmrr.mv