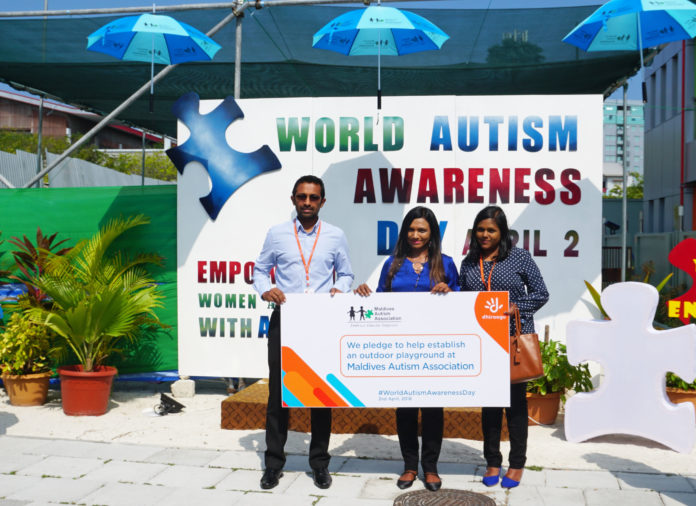 On the occasion of World Autism Awareness Day, Dhiraagu has made a pledge to help establish an outdoor playground for the children at Maldives Autism Association. The playground will be established at Maldives Autism Association's facility in Hulhumale'.
This initiative will help contribute equipment such as trampolines, slides, swing sets and monkey bars etc. The playground will help develop motor skills and physical development of children at Maldives Autism Association. It will also help them practice socialisation and help the center monitor the development of students at a secure environment.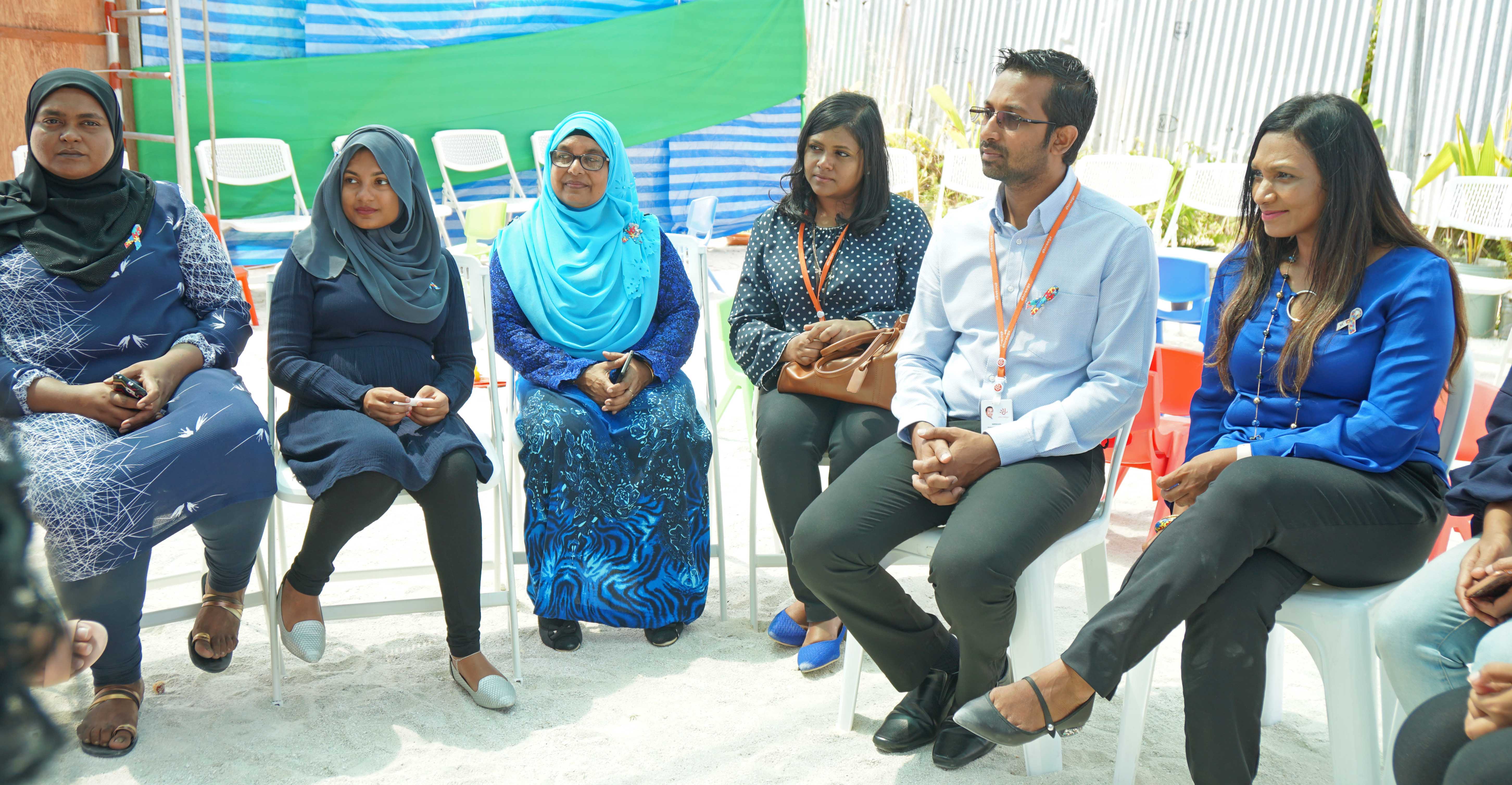 Maldives Autism Association has been actively involved in creating awareness, building capacity and paving way for intensive therapy. Autism Center provides highly specialised, intensive and extensive therapy or education programmes tailored to the individual needs of children with Autism Spectrum Disorders. The center is well equipped to provide special education, physiotherapy, occupational therapy, behavioural therapy and speech therapy.
Dhiraagu has always given importance to their social responsibility towards helping and supporting children. The company provides assistance to many local NGOs as part of their CSR objectives.