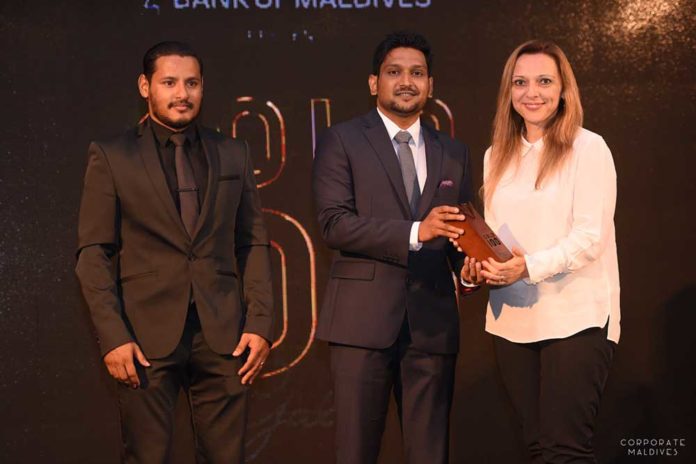 Dhivehi Raajjeyge Gulhun Plc (Dhiraagu) has received an award in recognition of the outstanding execution of their rebranding. The Award for "Marketing Campaign of the Year 2017" was presented to Dhiraagu at the Gold 100 Gala which was held at Bandos Maldives on the 22nd of February 2018.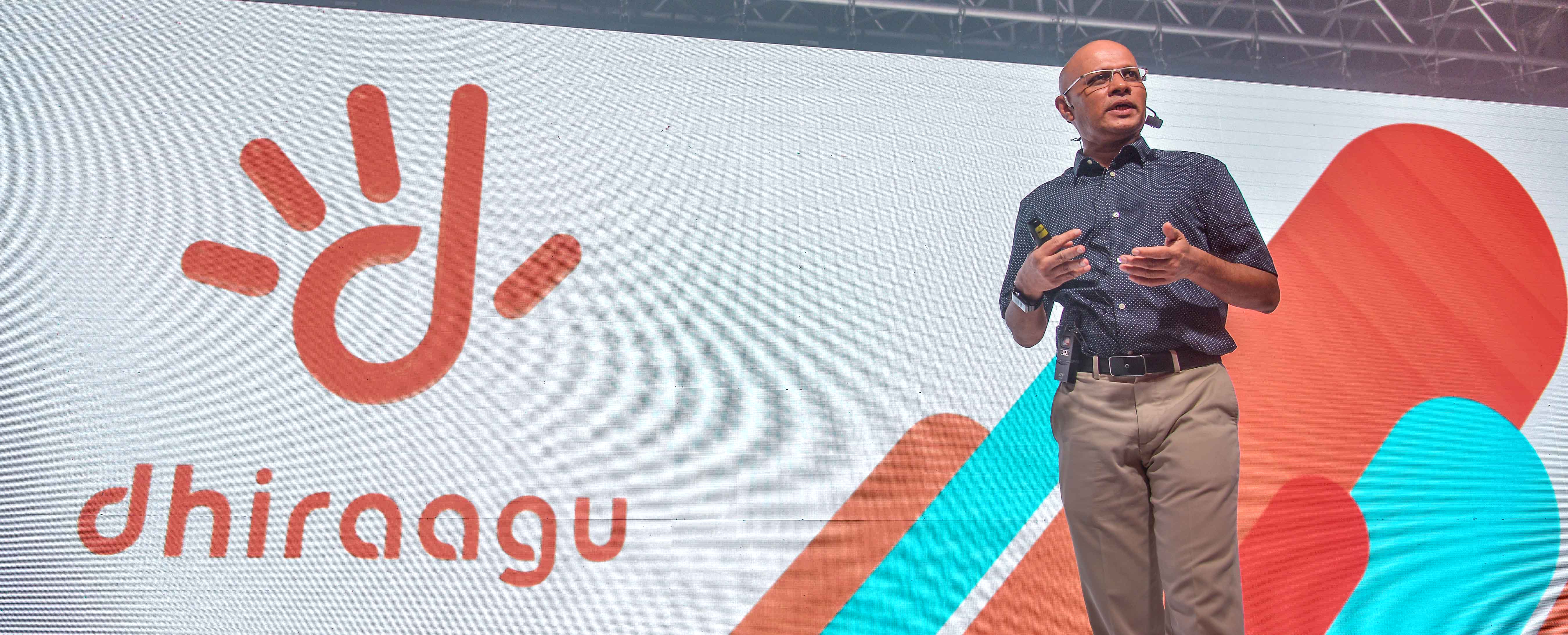 The new brand identity positively reinforces Dhiraagu's role as a lifestyle-driven digital services provider. With a new slogan – "take on tomorrow" – Dhiraagu signals its transformation to an increasingly digital world.
Ms Isabelle Hajri, Chief Marketing Officer of Dhiraagu received the award on behalf of the company. She acknowledged the importance of her team at Dhiraagu, and the work they have done together to reach where they are now.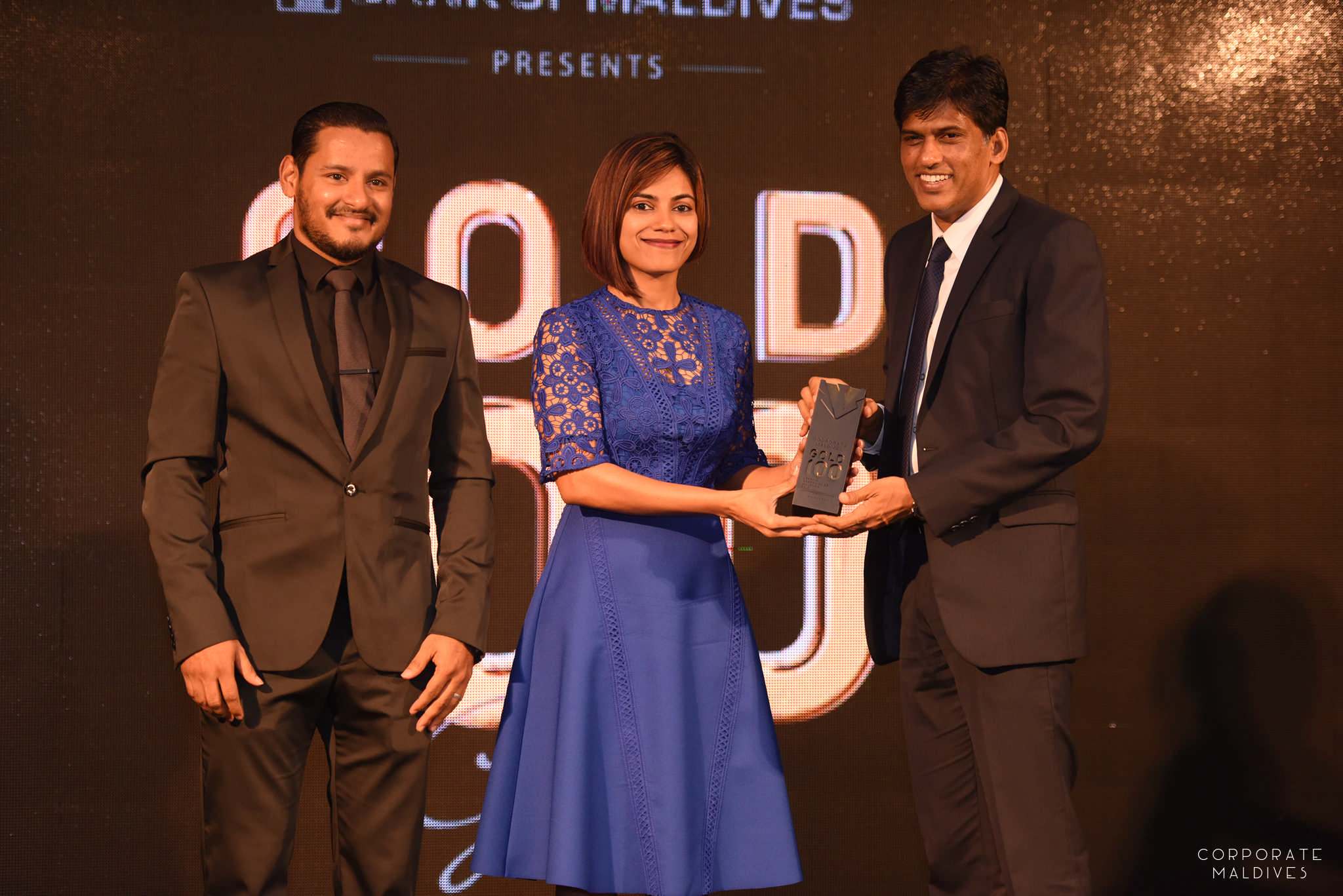 Dhiraagu was formed in 1988 as the country's first telecommunication service provider. Since then, the company has been based on a commitment to providing innovative products and services and a philosophy that places a high value on customer satisfaction.