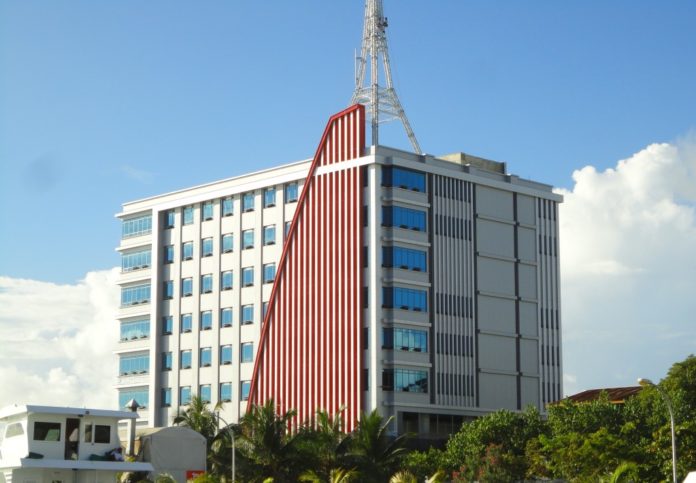 Dhiraagu, the largest telecommunication company in Maldives have announced that they have recorded MVR 209 Million as Profit-after-tax.
Financial reports published by Dhiraagu revealed that their total sales accounted to MVR 626.40 Million. Dhiraagu stated that their total revenue did not reach their expectations as a result of decline in the tourism industry which led to a decrease in their sales from international roaming charges. Hence; their revenue increased this year compared to the second quarter of last year.
Total sales of Dhiraagu accounted to MVR 643.8 Million within the first quarter of this year out of which MVR 286 Million was recorded as clean profit. According to Dhiraagu, last year, MVR 642 Million was distributed as dividend to their shareholders.
Statistics by Dhiraagu revealed that their total expenditure accounted to MVR 301 Million and total tax paid to the government accounted to MVR 37.2 Million.