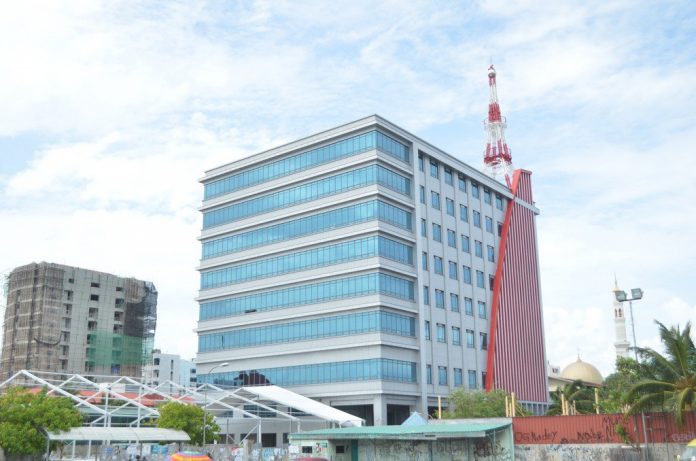 Dhiraagu reduces the prices of all Home Fixed Broadband Add-Ons by 50% to further assist customers with remote working, remote education and entertainment. This offer will be available to all Dhiraagu Home Fixed Broadband customers for the month of March and April 2020.
Dhiraagu customers can now activate these add-ons via Dhiraagu Mobile Application and Myaccount on Dhiraagu website, www.dhiraagu.com.mv/ocs.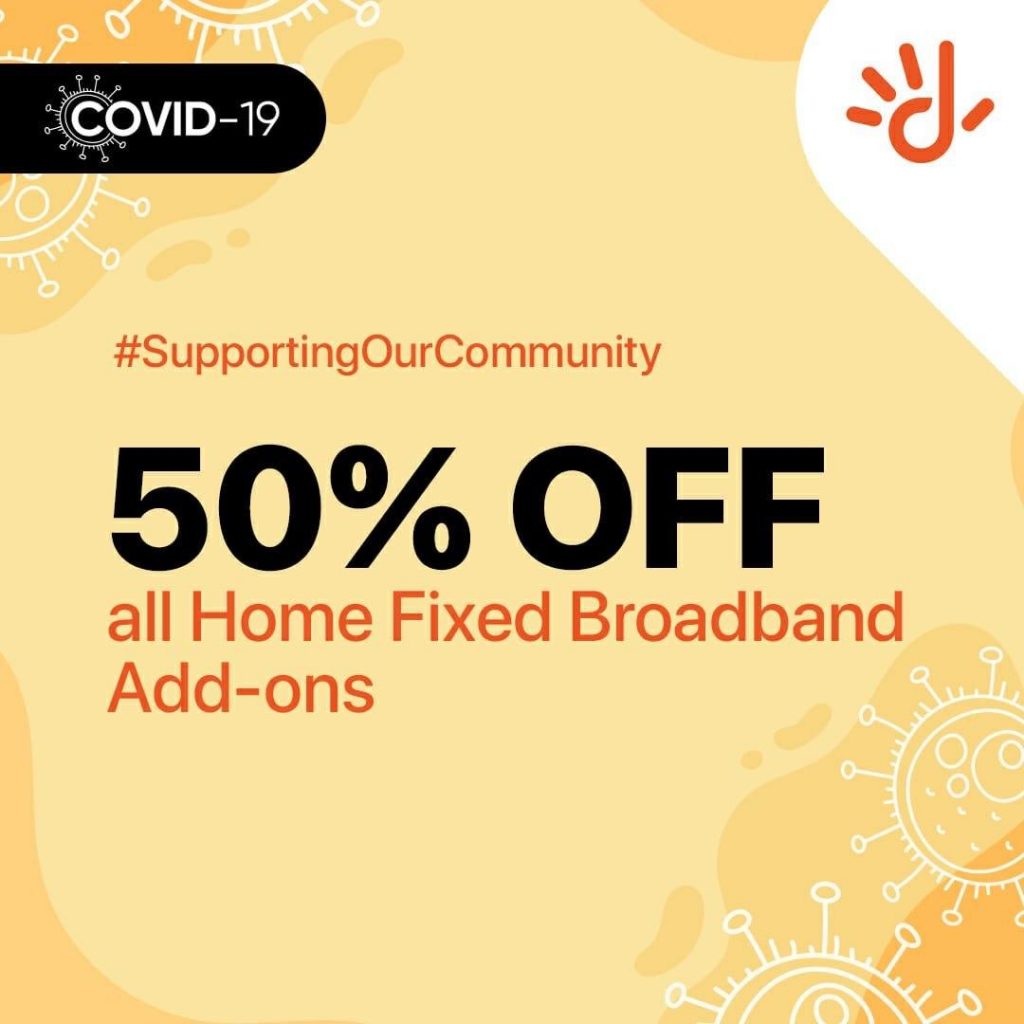 Additionally to better manage their usage customers can also activate SMS usage notifications via the Fixed Broadband Usage portal on MyAccount.
Last week, Dhiraagu has rolled out 30% additional data for home fixed broadband customers and a 25% discount on monthly rentals for Biz Fixed Broadband packages as a relief to small and medium businesses.