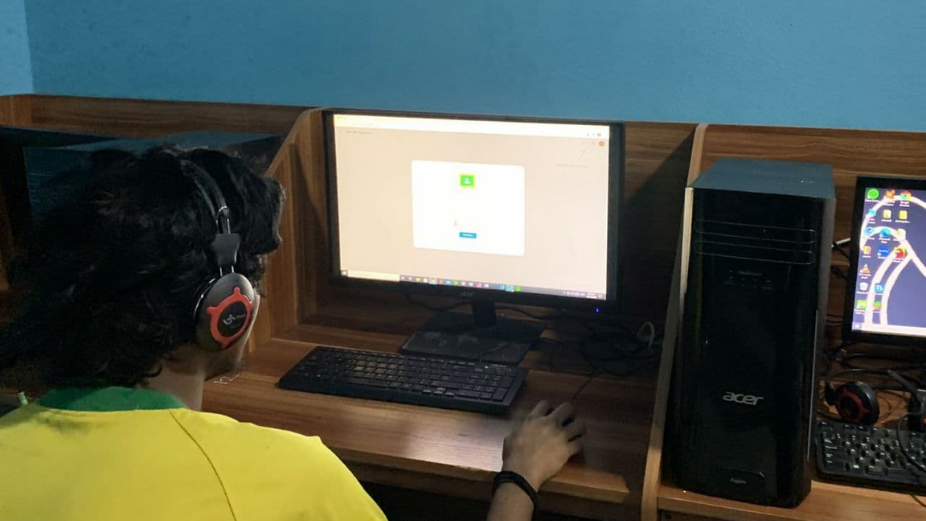 Local telecommunication giant, Dhiraagu has renovated 2 computer labs at the state orphanage, Kuda Kudhin Hiyaa at K. Villimale', last Friday.
As part of the initiative to celebrate the internationally observed World Children's Day on 20th November, Dhiraagu provided 523 new computer systems and 23 computer desks including internet and Dhiraagu TV connections for the children at KKH.
Kuda Kudhinge Hiyaa's CEO, Moomina Adam thanked Dhiraagu for the immense support and assistance given by the telecommunication giant to the orphanage for the past 12 years.
"The services provided by Dhiraagu will aid for their education and entertainment."
Since 2008, Dhiraagu has been sponsoring teachers at the orphanage and has been providing free internet with parental control service. Furthermore, in 2013 Dhiraagu set up a new library with books and two fully furnished computer labs. 
Kuda Kudhinge Hiyaa located in K. Villimale houses children over the age of 13 while younger children under state care is placed in 'Fiyvathi' in Hulhumale'.