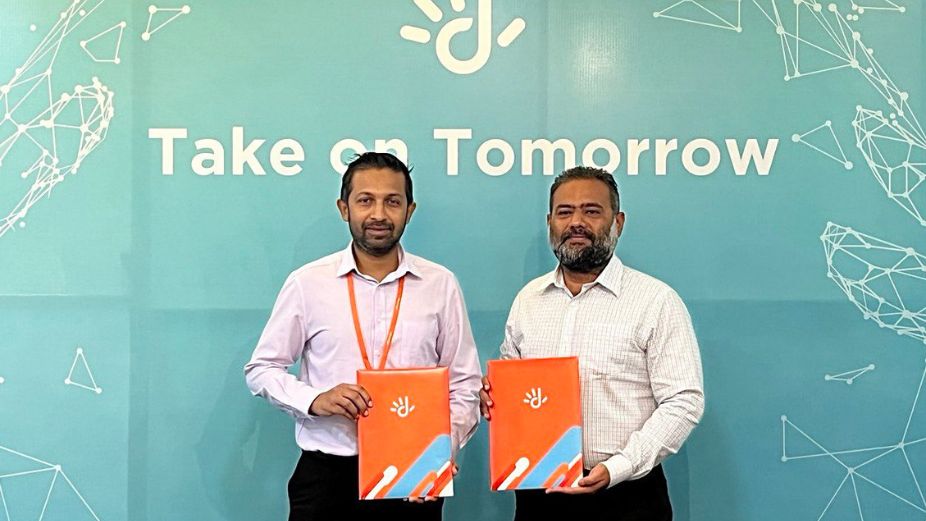 Dhiraagu has signed as the Digital Partner for the 'Thoddoo Eid Maamajaa 1444.'
The Eid festivities in AA. Thoddoo, organised by the Secretariat of AA. Thoddoo Council will be held from 28-29 June and will include a variety of activities such as Eid breakfast, mas race, bodu mas, fen kulhi and a children's evening fair. and Eid shows with fireworks. Additionally, Eid shows will also be held with fireworks, featuring different local artists.
Empowering communities is an important key focus area of Dhiraagu's CSR programme, and the company continues to promote cultural and community-engaging events such as this across the nation.
Dhiraagu remains committed to supporting and advocating for events that promote community development across the nation, enriching the lives of people living in the Maldives.