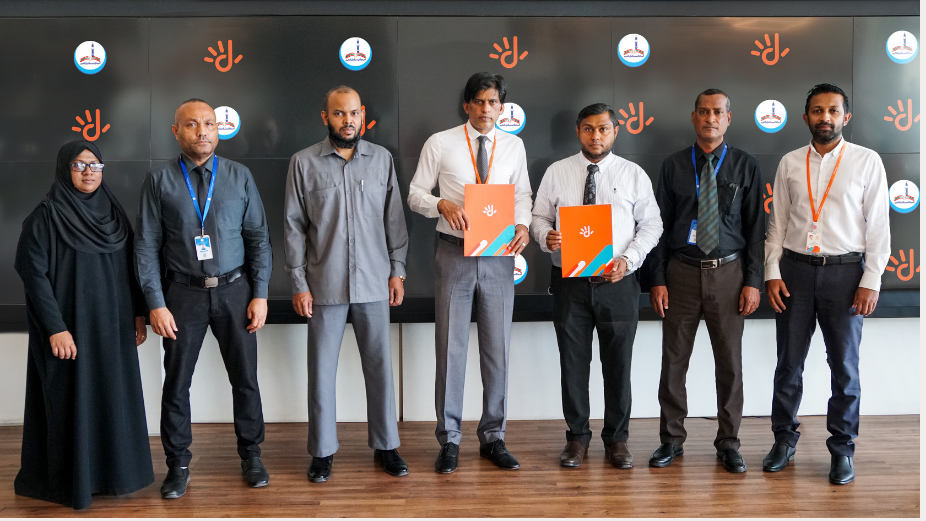 Dhiraagu has signed as the Main Partner for the upcoming 34th National Quran Recitation Competition together with Ministry of Islamic Affairs and National Centre for the Holy Quran.
The company has been playing a key role in supporting the National Quran Competition over the years. This year, over 1700 participants will be competing in 12 different categories from Atoll Councils, Schools, Quran Classes, Colleges, Universities, Club Associations and locals living abroad. 
The competition is held every year to encourage people of all age groups across the country to come together to learn and develop the skills of fluent recitation of Holy Quran. The competition instills good discipline and principles preserved in the Holy Book.  
Dhiraagu continues to support programs and events that promote Islamic values and contribute to raising younger generation that is proud of their Islamic values.