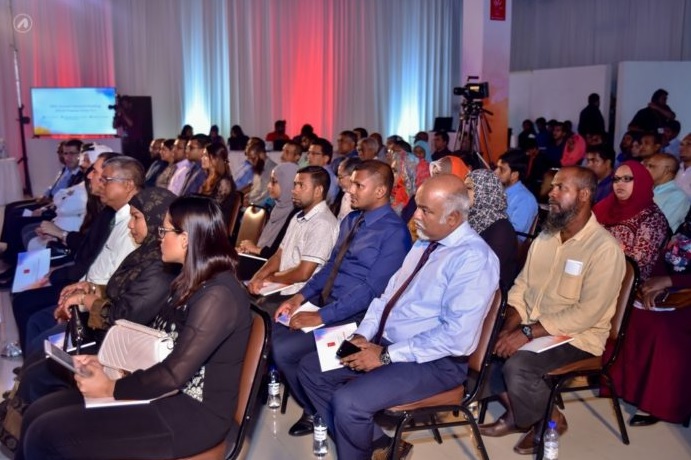 The director's board of Dhiraagu has decided to distribute MVR 452 Million as Interim Dividend. According to a press release by Dhiraagu, they will be distributing MVR 5.96 per share as interim dividend. Moreover, the yearly bonus will be distributed on 29th of this month for registered shareholders. Dhiraagu distributed MVR 14.37 per share as dividend last year.
According to the financial statements revealed by Dhiraagu, their sales totaled to MVR 2.5 Billion last year and they recorded a profit of MVR 840 Million. On the other hand, in the year 2015 their sales totaled to MVR 2.2 Billion and recorded a profit of MVR 725 Million.
52% of Dhiraagu, the largest telecommunication company in Maldives is owned by Bahrain Telecommunication Company (Batelco ), 41.8% by the government and 6.2% by the public.