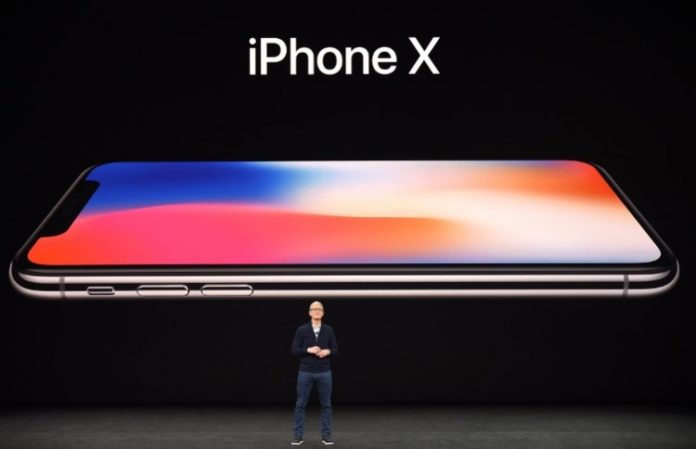 Dhiraagu is set to take pre-orders for iPhone X starting from 24 November 2017. Starting the date, customers will be able to place pre-orders for iPhone X, the future of the smartphone, via www.dhiraagu.com.mv.
Customers will be able to receive the phones starting from 1 December 2017. Price of the new iPhone has not been revealed by the leading telecommunications company in Maldives.
Previously, the company also sold Apple iPhone 8 and iPhone 8 plus. The phones were sold on an instalment basis and complete purchase basis. Instalment purchase customers were required to pay an upfront fee of MVR 2999 and pay the rest on a monthly basis for a duration of 12 months. Dhiraagu also offered free 5GB data up to 6 months for all participating customers. iPhone 8-64 GB was sold for MVR 999 and 256 GB was sold for MVR 1279 per month. While the iPhone 8 plus- 64 GB was offered for MVR 1179 and 256 GB for MVR 1449 per month.
Apple iPhone X, also known as iPhone 10 is the latest of the company's phones to hit the market. The phone which was released to celebrate 10 years of iPhone business in the market was well received by Apple fans.