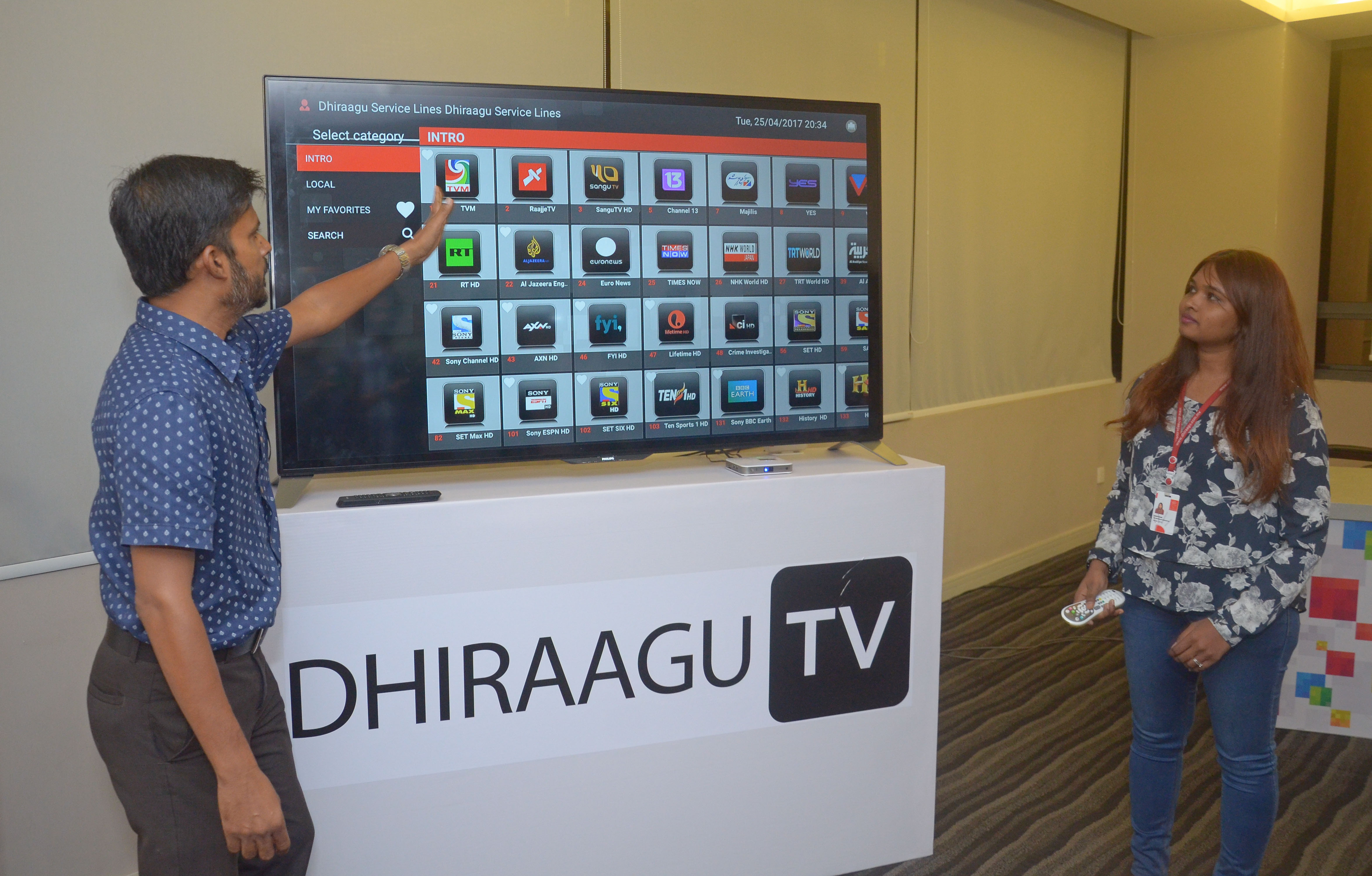 Dhiraagu TV introduces 4K TV channel. "Love Nature" channel which was introduced on 9th of June airs documentaries which shows the scenic beauty of nature. The channel has received a lot of support in the Asia Pacific region.
4K or ultra high definition technology is the most high quality feature available in smart TV in most recent times. Dhiraagu describes this as a step towards improving the cable TV market in the Maldives. The telecommunications company also stated that they are working towards further enhancing their Dhiraagu TV services.
Love Nature channel was introduced as a bonus channel to the introductory package. The channel is available only to the customers who are using Dhiraagu TV via a fiber connection. A separate JoyBox need not be purchased to enjoy 4K channels using Dhiraagu TV. As part of their on-going promotion, JoyBox is provided to all customers who purchase a Dhiraagu TV.
Customers across the country who have a Dhiraagu broadband connection would be able to sign up for the service. This service when used with the JoyBox does not affect your internet usage allowance and incurs no extra internet charges. Once signed up, users can also view content on multiple devices such as laptops, tablets and mobiles via our network anywhere and everywhere in the Maldives.