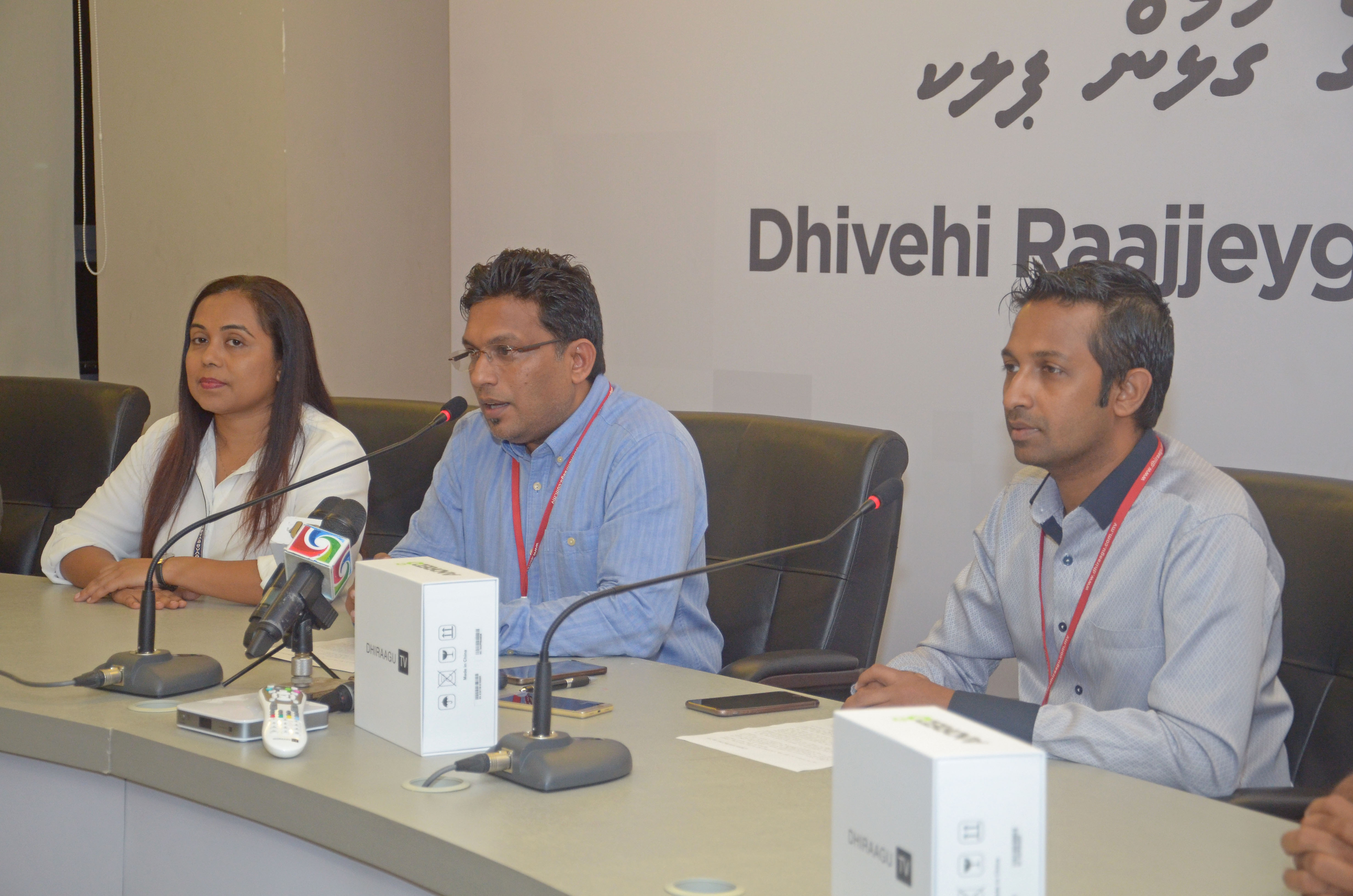 Dhiraagu The leading digital service provider in Maldives  will be offering its special offer intro pack valued at monthly MVR 300 and one month free subcription along with free JoyBox and connection till end of December 2017 to the first 1,500 subscribers.
The company had launched its state-of-the-art IPTV service with HD content and variety of popular international channels on its fixed broadband network nationwide. According to Dhiraagu there will be about 60 channels with the intro pack and more channels will be added.
Dhiraagu will be introducing more packages and adding more channels to meet different customer segments. It is expected for new packages to be available after a month.