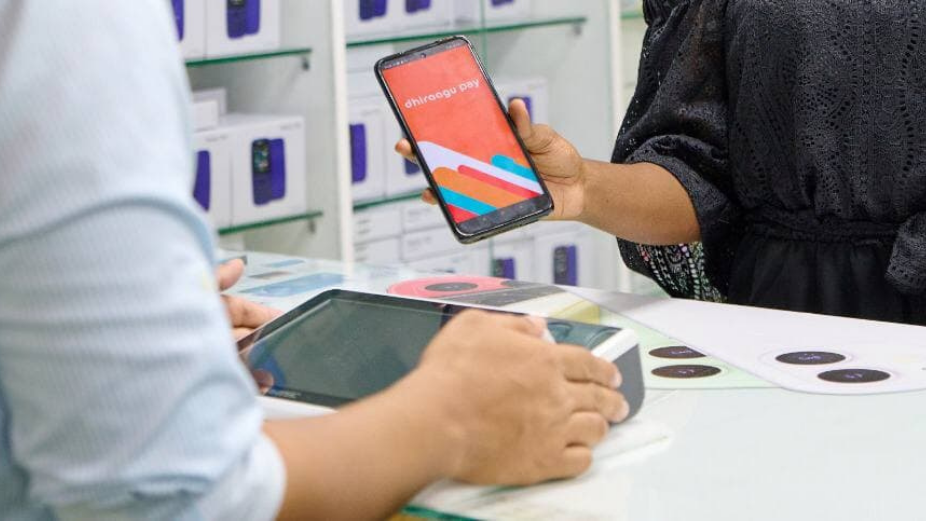 DhiraaguPay has completed integration on Fies IdzLink POS systems, making it easier for Dhiraagu customers to pay at retail stores.
The OTP will be sent to the customer's phone after the sale is complete.
Customers paying online can choose the DhiraaguPay method.
POS can also be used to pay Dhiraagu bills and to reload credit to their phones.