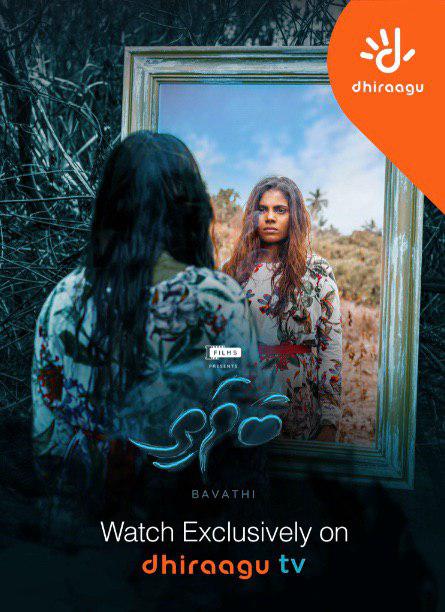 DhiraaguTV has introduced the very first "pay-per-view" content in the Maldives. "iFilms" first local feature movie "Bavathi" was introduced to Video on Demand (VoD) library as the first content to be viewed on this basis.
Customers can now rent the movie for MVR 35/- for every 24 hours and have the option of enabling English subtitle feature. Dhiraagu is excited to introduce more local content that will be made available in VoD library next year. Dhiraagu also believes supporting the local entertainment industry will help them take on tomorrow and enrich lives of the viewers by making local content easily available on Dhiraagu digital platforms.
VoD is an innovative feature that will redefine how customers use and consume media. This feature enables DhiraaguTV to provide a wide range of entertainment options to customers that can be conveniently accessed – anytime, anywhere. DhiraaguTV interface has been designed for an accessible and user-friendly experience through simplified menus. This design will ensure that our customers can enjoy a hassle-free experience while navigating through our catalogue. By clicking the VoD button on the home-screen, users will be able to access and scroll through the content.
DhiraaguTV offers a diverse set of 100 channels and is the first and, at present, the only wide-scale residential IPTV service in the Maldives that provides premium quality programming via a fixed broadband connection. Dhiraagu has also extended digital IPTV service to 73% of national households. DhiraaguTV is now available on 53 islands and have also piloted partnerships with private networks to rollout services to islands which do not yet have broadband services.
With the increasing demand for quality content, Dhiraagu is committed to enriching lives with the most exclusive experiences made available.