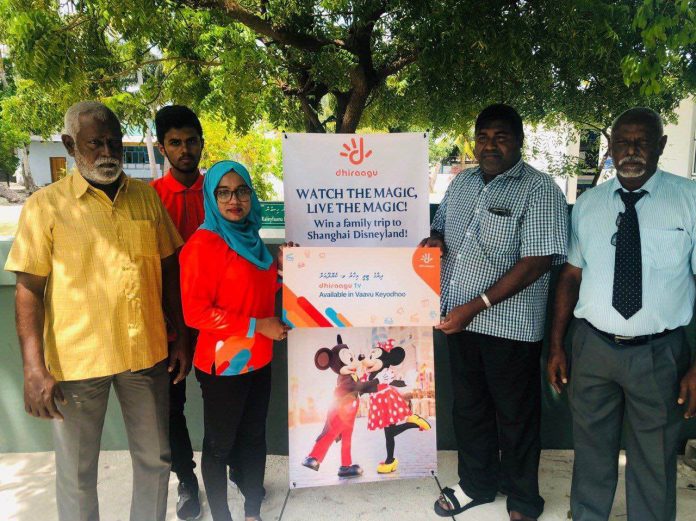 Telecom Giant, Dhiraagu has extended its service and officially launched DhiraaguTV in K. Kaashidhoo and V. Keyodhoo.
With the introduction of DhiraaguTV in these two islands, customers can enjoy IPTV services at an affordable rate customized specially for the island.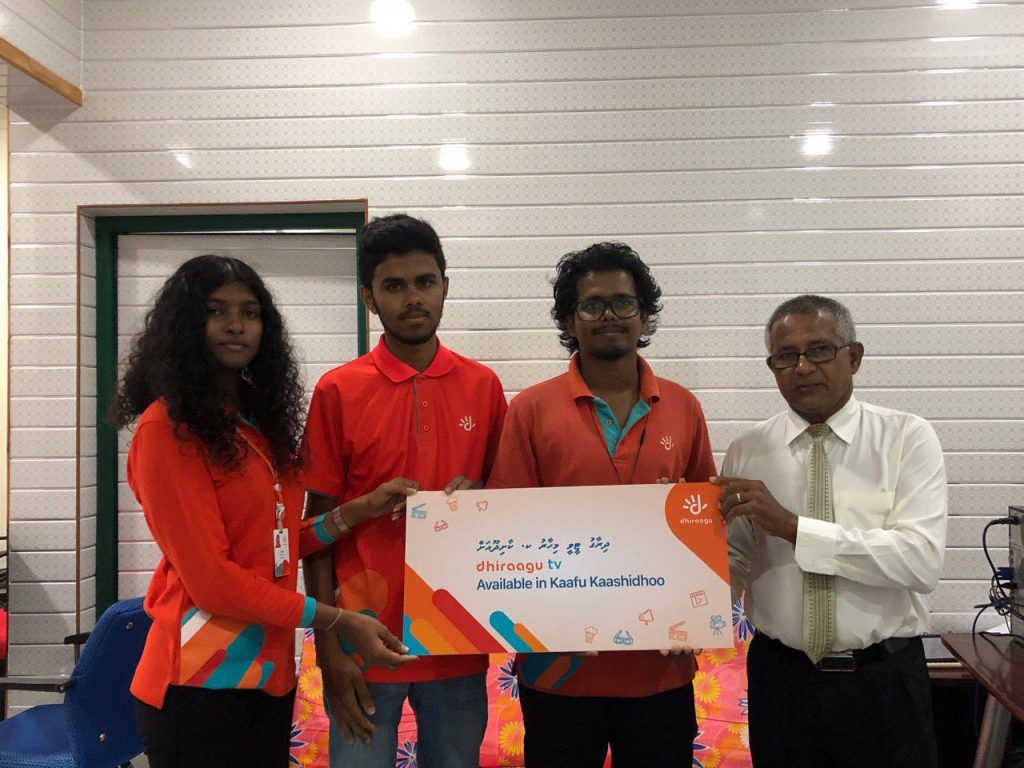 DhiraaguTV has received overwhelming support from the communities thus far.  
It has been over two years since DhiraaguTV was introduced and it has shown significant progress in over 50 islands across the country with 90+ channels to enjoy.