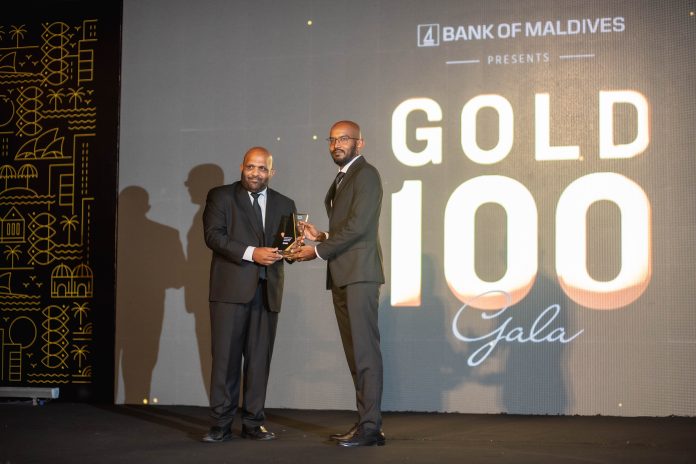 Dhivehi Insurance Introduces a new Dhivehi credit bond service during the Corporate Maldives Gold 100 gala event held on 25th February in Dharubaaruge.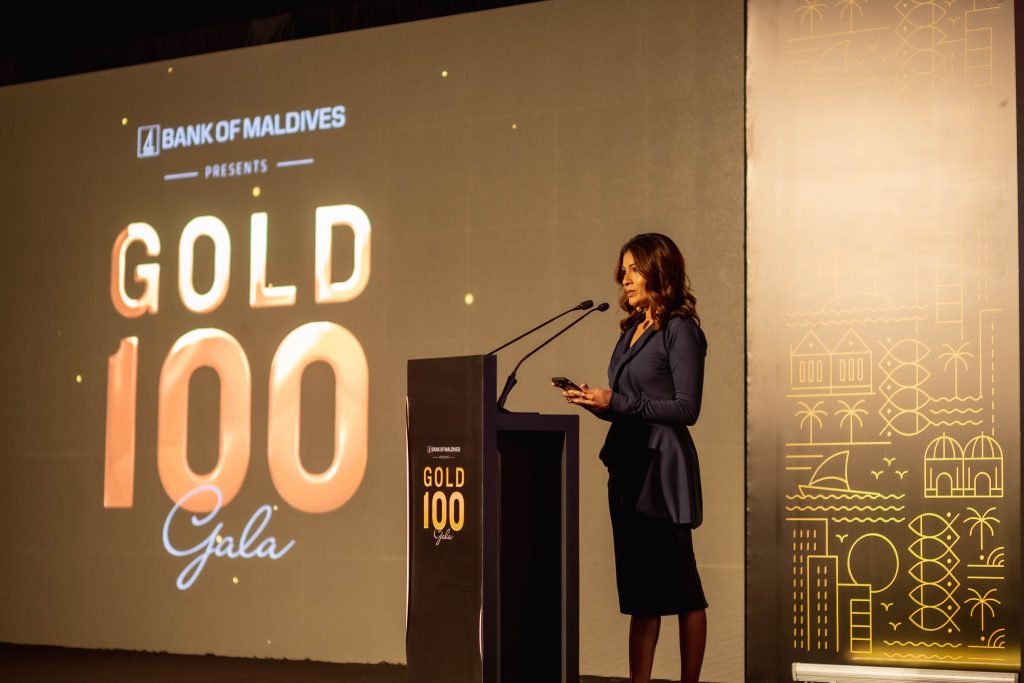 Sonee hardware signed with Dhivehi Insurance as the first partner for Dhivehi Credit Bond Service during the event. Addressing to the media, Head of Marketing, Shaayan Shahid states works ongoing to sign with more partners.
The aim of this credit bond service is to provide an easier method of managing businesses for suppliers and contractors. With this bond credit service, suppliers who are signed with Dhivehi Insurance can allow their customers to take supplies on credit for a duration of time.
Dhivehi Insurance is one of the leading insurance companies in the Maldives. The company is committed to providing quality and affordable protections to its clients with the ambition of building a business that is sustainable in the long run.