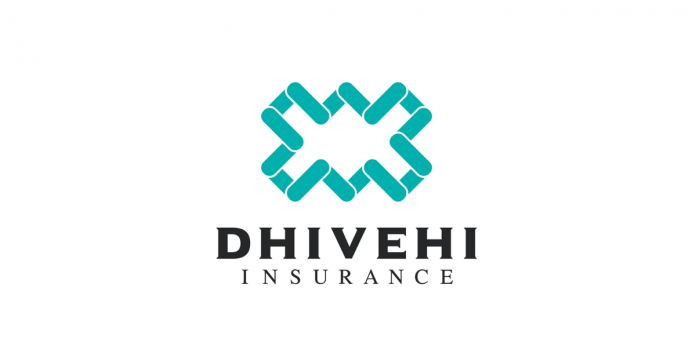 Safe Meridian has partnered with Dhivehi Insurance Company Pvt. Ltd. To introduce the Globalis international health insurance plans. Safe Meridian is an innovator in international health insurance, committed to offering comprehensive, sustainable medical protection solutions. Globalis international health plans ensure you and your family have access to the highest levels of healthcare available. Your plan is fully portable, allowing you to keep your plan in place, should you relocate to another country in the future. With Globalis, you are free to use the doctor and hospital of your choice.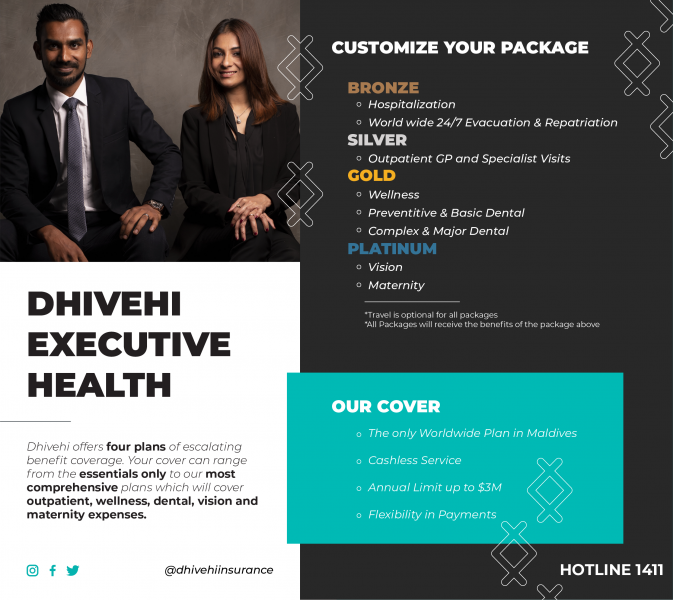 Your Cover can range from the essentials only to our most comprehensive plans which cover outpatient, wellness, dental, vision, and maternity expenses.
Globalis provides an incomparable level of coverage flexibility, allowing you to customize a plan to suit your individual requirements. We offer a range of options that allow you to customize your benefits and scope of coverage, so that you get the cover you need at the price you want. You can tailor your package by customizing the below options based on your requirements.
Overall Annual Plan Limit
Geographic Area of Cover
High-Cost Providers Access
Deductible
Outpatient Annual Limit Hospital Room Type
Outpatient Direct Billing Service
Coinsurance
Each plan includes hospitalization, and Emergency Assistance Benefits. You can choose from the basic level of cover for just hospitalizations, up to the most comprehensive plan level that provides Wellness, Dental, Vision, and Maternity benefits. The Globalis Platinum plan offers a unique, escalating Maternity benefit which increases after your first and second policy renewal to reward your loyalty as a valued member.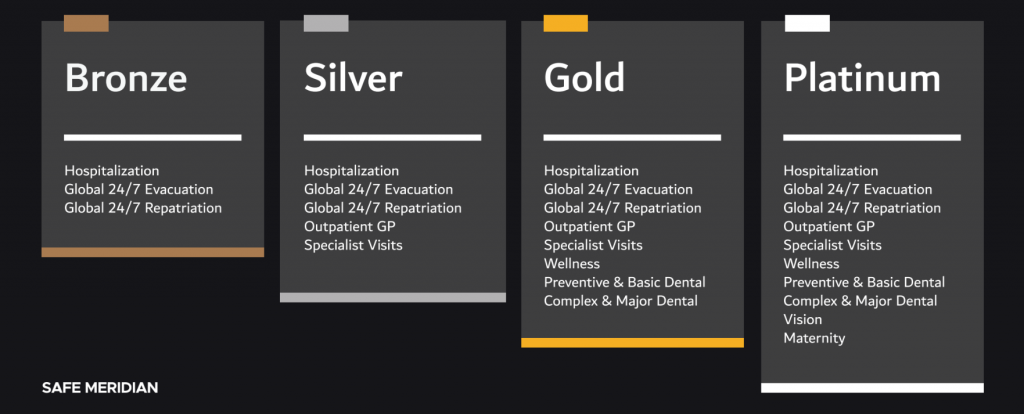 When you join a Globalis plan, you enjoy 24 hour support 365 days a year. As a member, you receive access to our full suite of customer support resources provided via the Safe Meridian member website, MemberOnline. You are provided a membership kit that includes your Globalis member handbook and your Globalis health insurance card. The member handbook details all aspects of your policy, from benefits to claims procedures; a copy of which is always available to you on MemberOnline.