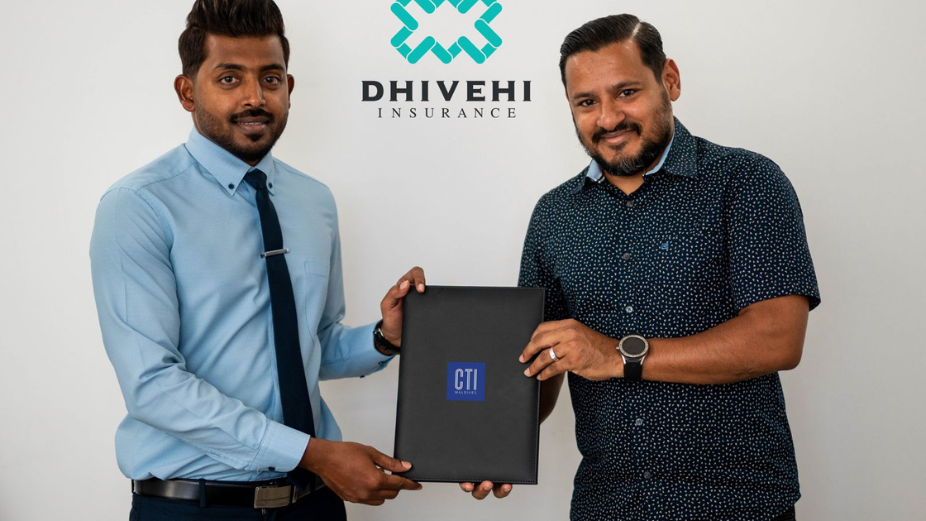 Dhivehi Insurance Company Pvt. Ltd. has forged a partnership with CTI Maldives to enhance its ability to offer contemporary insurance coverage and cater to the evolving needs of its clients.
The company endeavours to establish robust alliances with re-insurers and partners globally. The said collaboration is aimed at providing corporate training programs that facilitate the professional development of individuals by focusing on critical areas of improvement in their daily work environment.
The training sessions will feature a diverse team of coaches who will provide participants with a hands-on learning experience. These interactive group-based training programs are designed to equip staff members of all levels with practical skills that they can apply in their workplace.