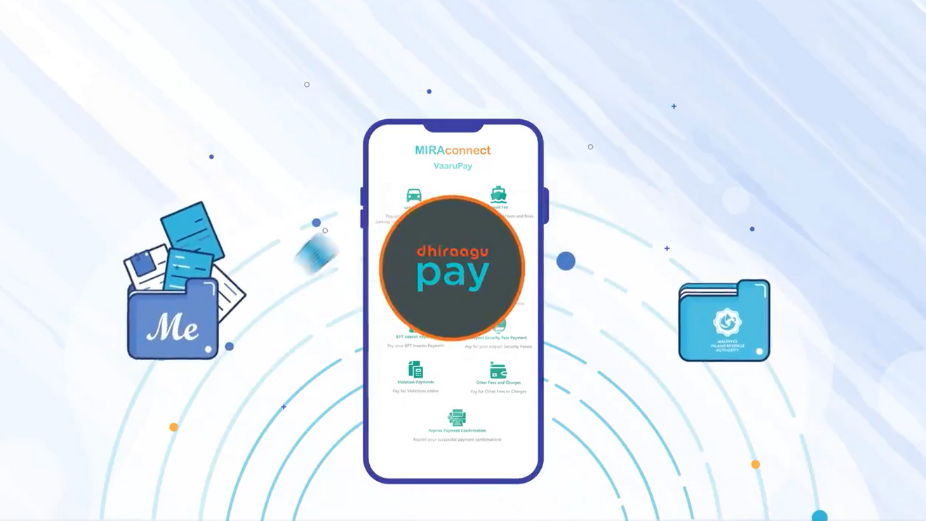 Making payments on 'VaaruPay' has never been easier. Now with DhiraaguPay as a payment option, customers can enjoy a more seamless and convenient experience when making payments to MIRA.
Apart from the convenience, customers can also benefit from instant settlement and real-time status updates via the portal. Both individuals and companies can pay their vehicle, vessel, or company fees, violation charges, and zakat-al-mal through the DhiraaguPay option available on 'VaaruPay' with a few simple steps.
To make payments using DhiraaguPay, go on the MIRA website and head to 'VaaruPay'. Then choose the fee for which you are making the payment. After filling in all the details, once you reach the payment page, you can choose the DhiraaguPay option to make your payment. You will then get a receipt as proof of your payment.