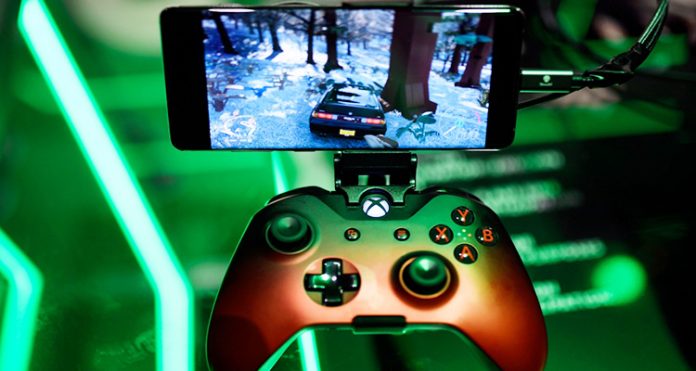 According to Nielsen's SuperData in March month, the revenue of digital video games hit $10 billion as more people across the world turned to video games amid the lockdown.
As more countries impose nation-wide lockdowns, with the implementation of working from home systems and shutdown of educational institutes, gaming started to see record levels of engagements.
Steam the most popular digital PC gaming marketplace hit record concurrent user counts, and Warzone had a stellar launch and became one of the fastest-growing free-to-play games ever.
However, GameStop has suffered from the global recession as the announced that they will be cutting salaries, including a 50% cut for its CEO.
Sony has announced that they will be delaying the launch of 'The Last of Us Part II' a game about a deadly pandemic. Sony has stated that they have postponed the launch as the pandemic is logistically preventing them from providing the launch experience its players deserve.