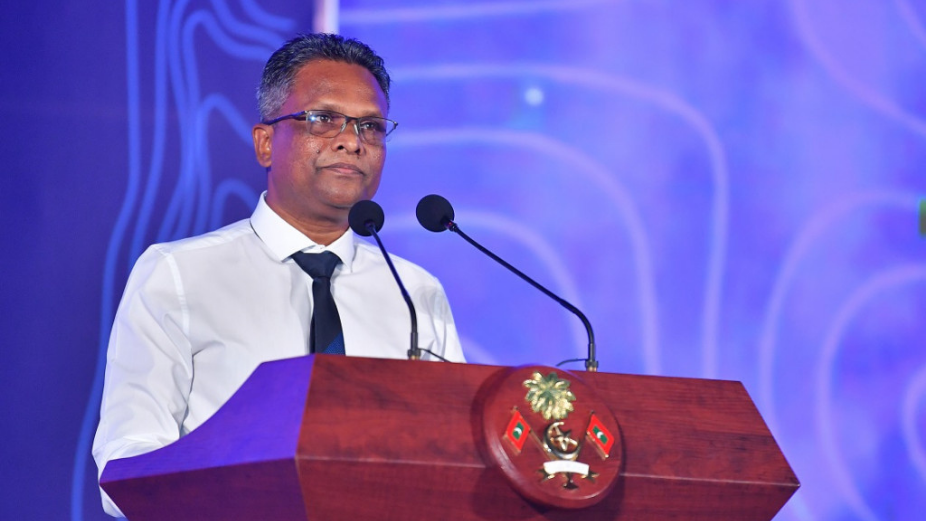 CEO of Maldives Transport and Contracting Company (MTCC) Adam Azim has stated that direct bus services from Male' to Hulhumale' Phase II will begin from 2nd March 2022.
He tweeted today saying that the buses will be operating every hour for now depending on the traffic conditions. Before the end of July, he also said bus services are expected to be more frequent and operate every 15 minutes.
2 March 2022 in feshigen hulhumale' Phase 2 in Male ah direct bus dhathuru thah fesheyne. Bus thah annaanee traffic maa goas noonihyaamu komme 1 gadi irakun adhi July 2022 nimumuge kurin komme 15 minute akun bus annaane. @MTCCPlc

— Adam Azim (@adamazim) February 24, 2022
Currently, there are no direct buses to Hulhumale' Phase II and the only option is to travel to Phase I from Male' via bus then take an additional bus to Phase II. It costs MVR 15 for this trip. Azim had previously said that direct bus services were not provided to Phase II due to bus shortages and back then they had expected to start the direct bus services from September.
Hulhumale Phase II currently has a large population and the lack of direct bus was a concern to many.