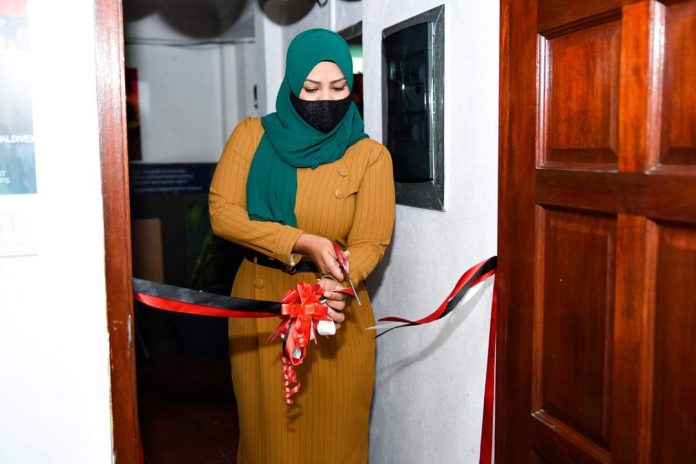 Direct Democracy Global Maldives (DDGM) has opened its office in Male' city on the Hijri New Year 1442. (19th August 2020).
In a ceremony held by DDGM, the office opening was honored by Transport Minister Aishath Nahula. DDGM's office is located on the ground floor of Henveiru, Hirafusge.
In the opening ceremony, Minister Aishath Nahula stated that DDGM is a body that has been working for the welfare of the country and its citizens with good intentions.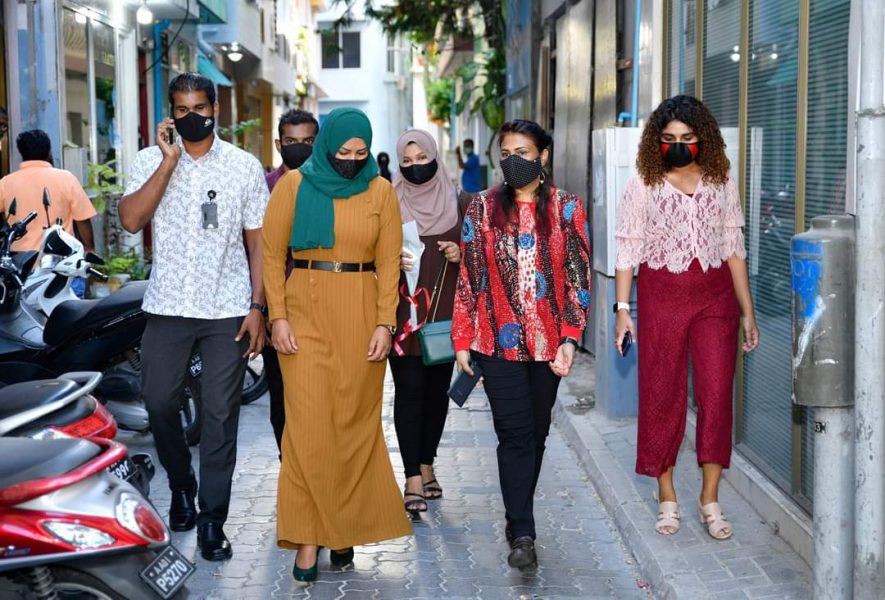 "I believe that the works done by this organization will be beneficial for the country and all its citizens", stated Minister Aishath Nahula.
DDGM was registered in order to assist the government authorities, to solve the social, economic, and other problems posed by the country as a whole. The head office of DDGM is located in Geneva, Switzerland. DDGM is lead on by its Executive Director Asra Ahmed.