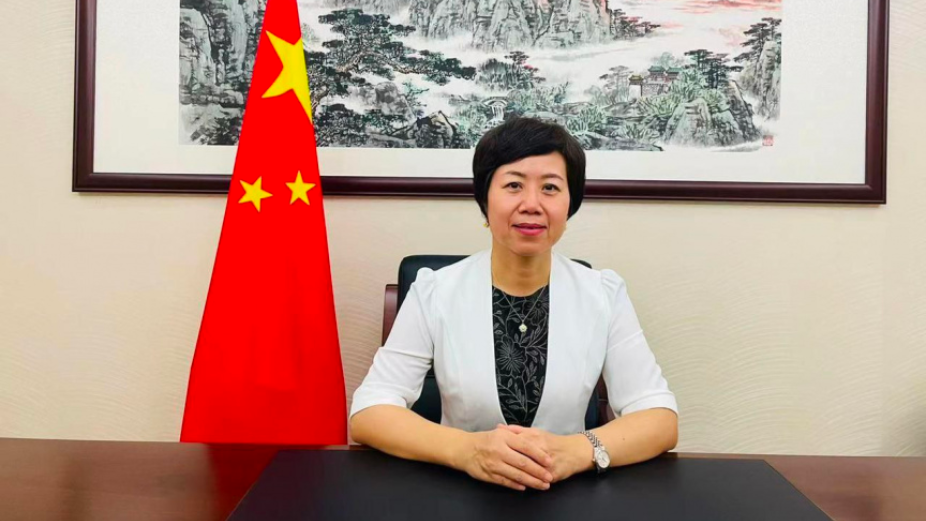 The Chinese ambassador to the Maldives, Wang Lixin has stated that direct flights between the Maldives and China are expected to resume in October 2022.
In an interview to local media PSM on 23rd September, Wang stated that the Maldives is one of the destinations most favoured by Chinese tourists.
She added that she expected a significant increase in the number of tourists travelling between the two countries in the near future as the COVID-19 situation improves, especially with the implementation of the visa waiver.
"We are working on resuming direct flights between the two countries. Hopefully they will start next month, which will greatly facilitate the people-to-people exchanges," she said.
Wang expressed optimism about the future development of bilateral relations between the Maldives and China.
China had been the top source market for tourist arrivals to the Maldives before it halted direct flights due to the COVID-19 pandemic. 267,875 Chinese tourists visited Maldives in 2019, accounting for 17.5 percent of the record 1.7 million tourist arrivals to the island nation that year.