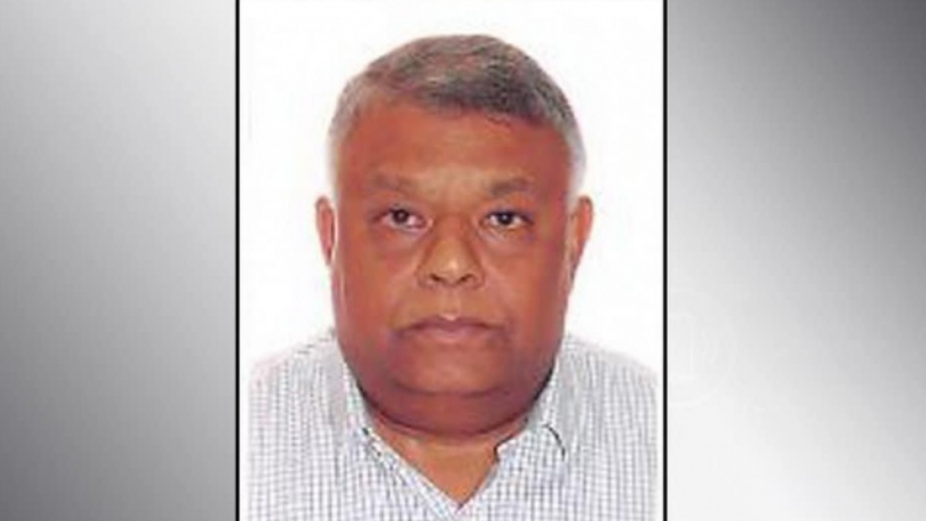 Director of the famous Universal company, Dr. Ibrahim Umar Manik has passed away at the age of 68.
Dr. Ibrahim Umar Manik passed away in the early hours of dawn today, while receiving treatment for a heart-related ailment in Singapore. He is the younger brother of Mohamed Umar Manik (MU Manik), a well-known businessman who also served on the Board of Directors at Universal.
Dr. Ibrahim Umar Manik was the first doctor to practice anaesthesia in the Maldives. He worked at Central Hospital for a long period of time.