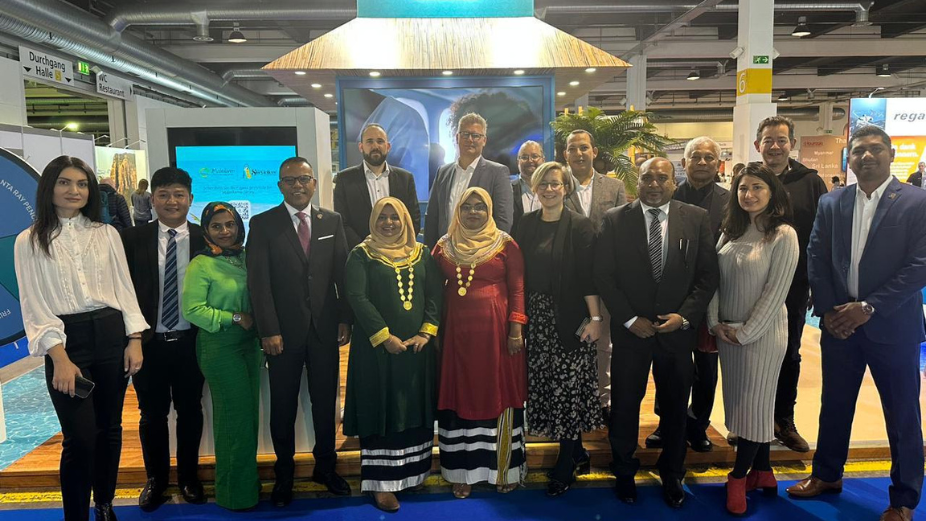 The Maldives Marketing and Public Relations Corporation (MMPRC/Visit Maldives) is participating in FESPO 2023, Switzerland's premier travel and tourism event. Taking place from 2-5 February, over 600 exhibitors are expected to join this event held in Zürich, Switzerland. MMPRC is showcasing the best of Maldives' tourism at FESPO 2023, including the natural wonders, luxury offerings and bespoke experiences, to a target audience of B2C and B2B visitors from all over the world.
With 60,000 trade visitors expected, this four-day event provides an exceptional opportunity for MMPRC to maintain its destination presence, connect with buyers and potential consumers, and promote the Maldives brand to the Swiss market. MMPRC is joined at the event by 12 industry partners.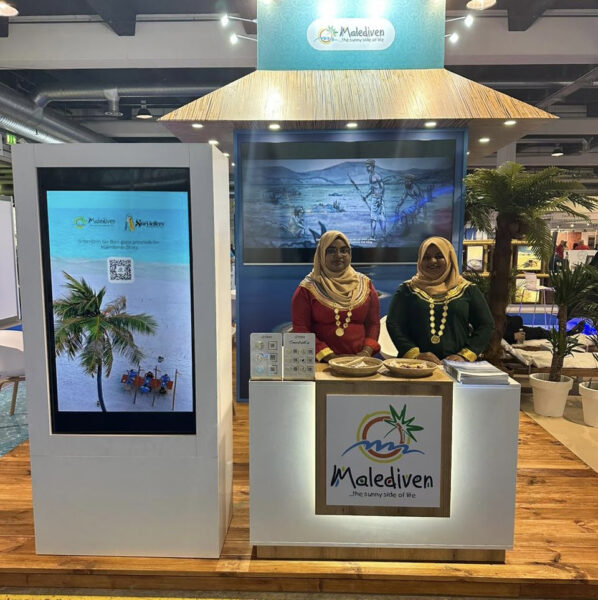 MMPRC aims to increase destination awareness and provide the latest information on the Maldives tourism offerings to both the travel trade and potential travellers from the Swiss market through this fair. In addition to this, the event provides industry partners with the opportunity to showcase their products and services to clients from the Swiss travel trade. Furthermore, such events work as a way for the world to discover the unmatched beauty, culture, and hospitality of the Sunny Side of Life.
Switzerland was one of the top 10 markets in terms of arrivals to the Maldives in 2022, with 34,737 arrivals from the market. MMPRC is continuing efforts to promote the Maldives in this market, with many activities held for this purpose last year. This year, in addition to attending physical fairs, MMPRC will also be promoting the Maldives in the Swiss market through media familiarisation trips, advertising campaigns, joint campaigns with travel operators, and a destination e-learning programme.