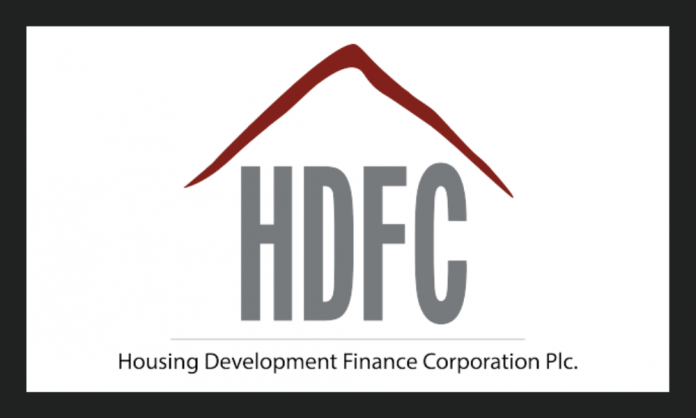 Recently, there has been news stating that Housing Development Finance Corporation (HDFC) will not be extending the deferral period for loans obtained by customers after introducing an initial six-month deferral period.  However, it has been revealed that no confirmed decisions have been made on this.
The initial loan deferral period was until the end of August. According to the scheme introduced in March, customers who have made regular repayments will be eligible for the deferral. An additional 6 months will be added to the current period of the loan for customers who chose to differ the repayments.
An official has confirmed that HDFC has not made a final decision and that discussions are ongoing regarding the extension. The need for discussions come up as unlike the bank, HDCF does not take any deposit, which leads to cash flow difficulties. However, HDFC is in talks with the relevant authorities regarding this.