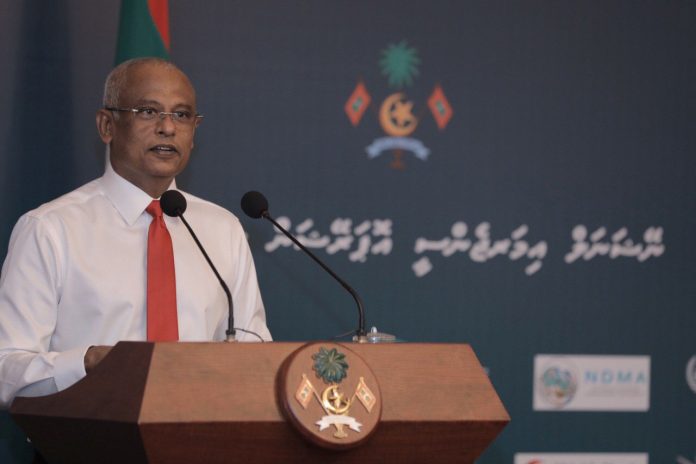 In a press conference addressing the nation, President of Maldives Ibrahim Mohamed Solih has announced that discussions are underway to reduce the internet charges.
He further highlighted that the government will reveal this information in 2 days.
The president's office has previously ordered all Government employees to remain at home and to go outside only for emergencies and access essential needs.
The President announced that these drastic steps are taken to try and slow down the spread of COVID-19 and also to implement and facilitate social distancing.