This Atoll is a paradise for underwater aficionados with scores of healthy coral islets and still undiscovered dive sites.
The best dive sites are the channel dives for sharks and pelagic encounters. These types of dives are the most sought after by serious recreational divers. And the best dive channels are on either end of Kooddoo Island. Mercure Resort guests can access both of these sites in only 10 minutes by Dhoni boat from the resort. And they consider these areas as 'house dives' particularly the Kooddoo channel which is already regarded as home to the best dive site of the atoll.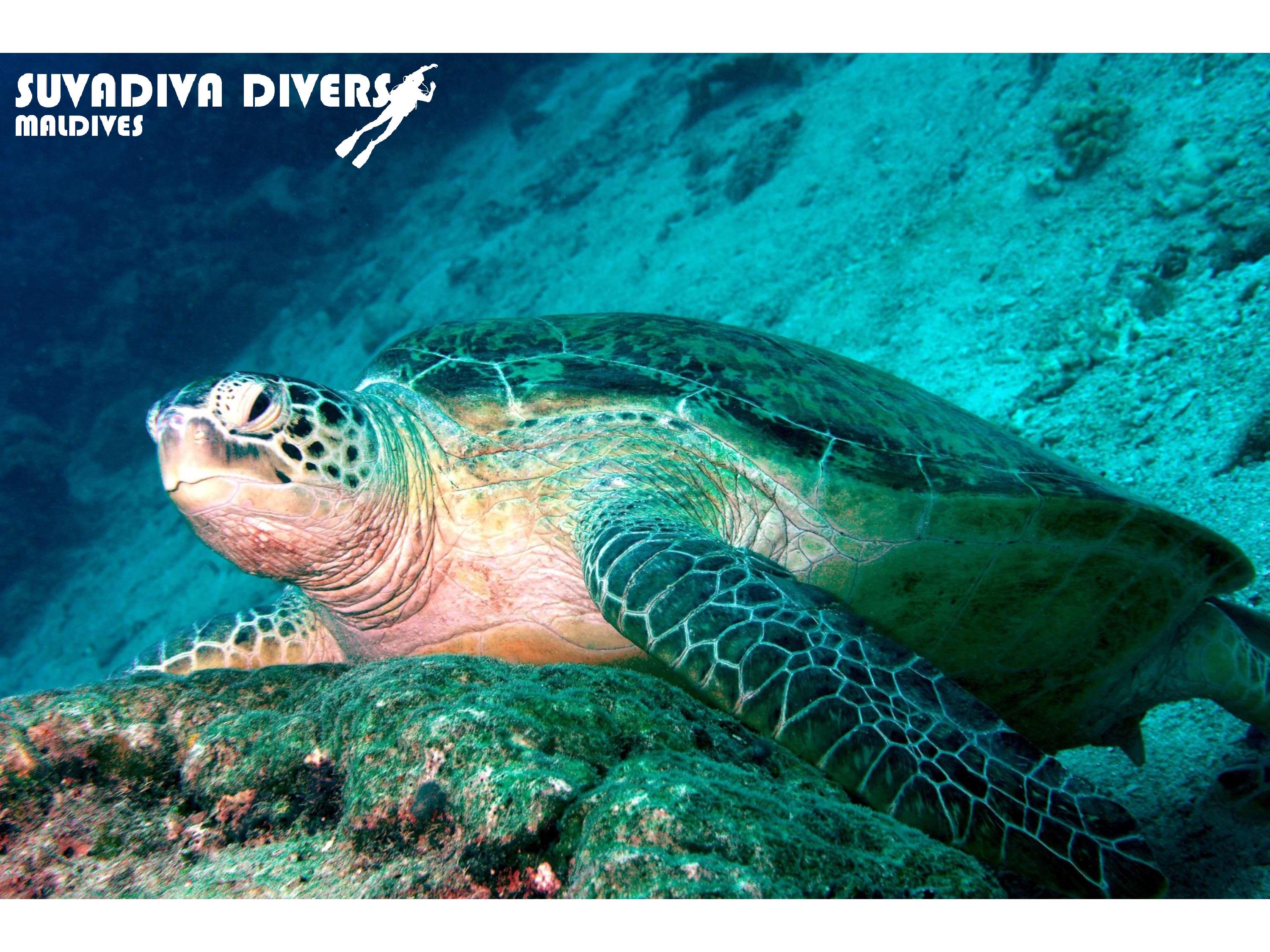 During the shark dives in the Kooddoo channels, divers can expect to see: Grey Reef Sharks, Black-Tip Oceanic Sharks and there are often sightings of Hammerhead Sharks.
For 2 or 3 months around January to March the live-aboard dive boats currently also these sites, but because of the long transit from Male' in open water and unpredictable weather they do not operate there in other months. The Mercure Resort can now open up these sites for divers year-round.
During the month of January – April, there is a special site near to Mercure Kooddoo to do night snorkelling with Whale Sharks. A special lighting technique is used to attract zoo plankton to the back of the boat and whale sharks come around to feed. It is very unique!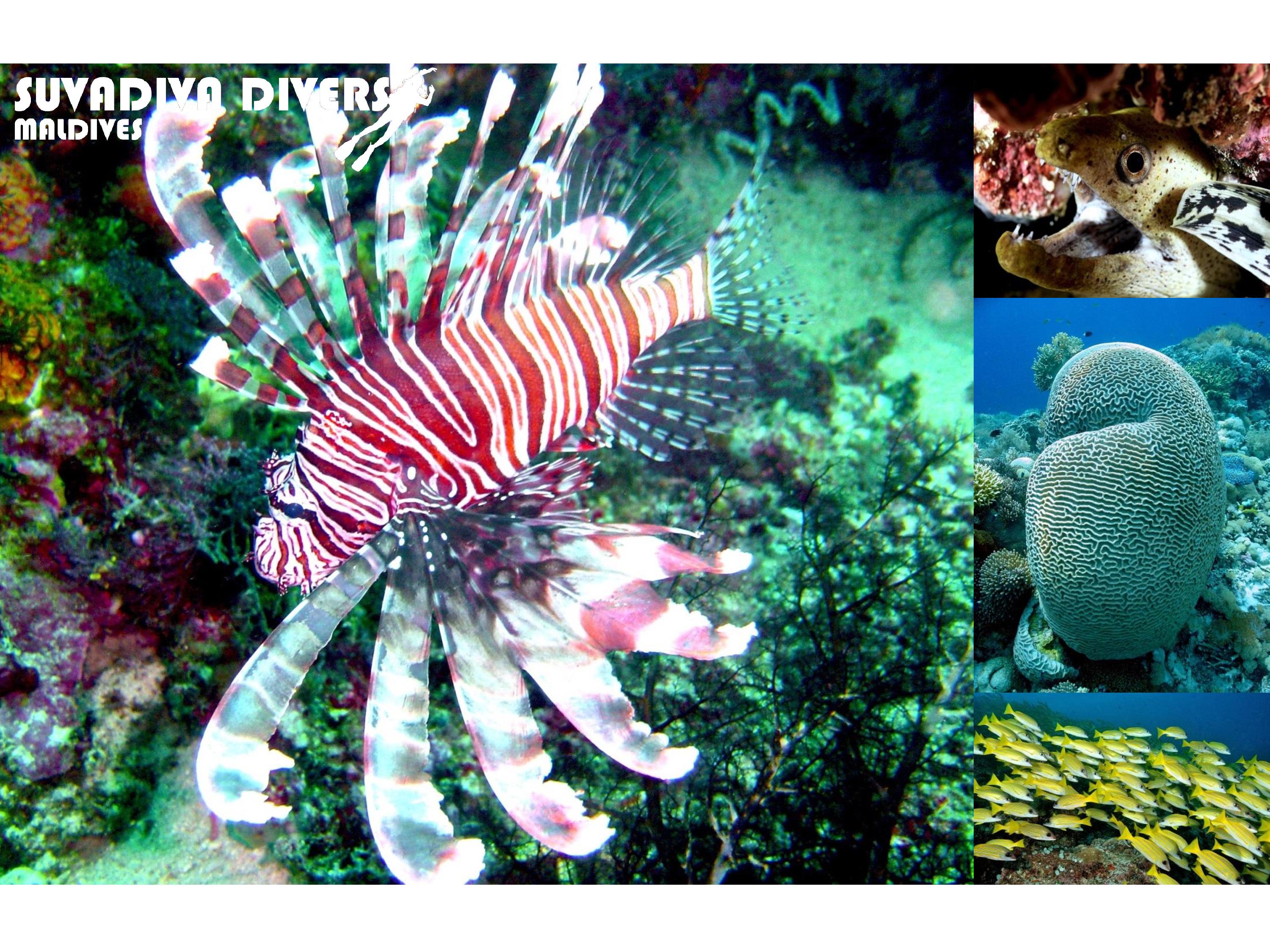 Also just on the north side of Kooddoo there is a small reef that hosts dozens of green turtles some of which are very large and mature.
All this make Mercure Kooddoo a great location for a 'dive resort' in a still untouched atoll. An Atoll that is now easily accessible by plane and has mid-scale resort options for accommodation. All of the other resorts in the area are at 5-star price points which does not appeal to the price point of serious divers.
For the Suvadiva Divers movie, please click on the following link and see the underwater wonders in HD https://www.youtube.com/watch?v=ZFAPRfxxy-c