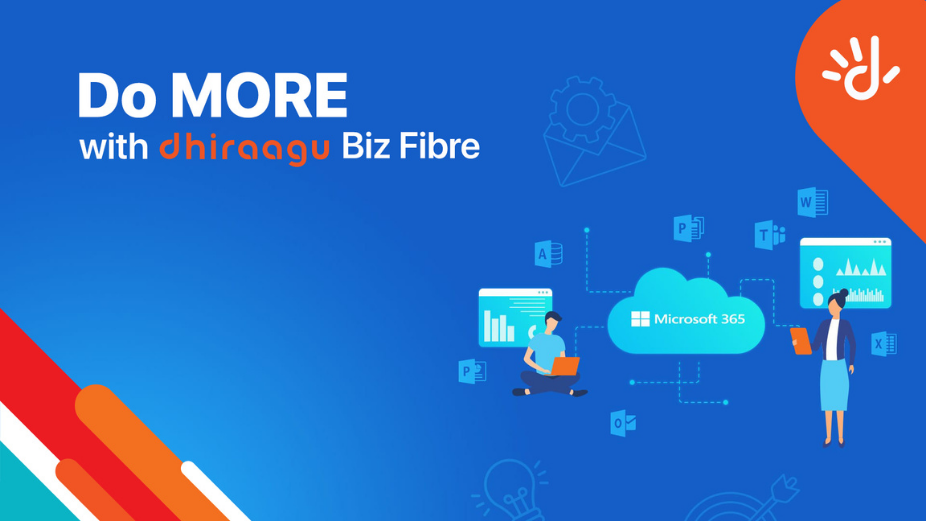 Dhiraagu has announced a major revamp on Biz Fibre Broadband packages allowing business customers to do more.
With these newly upgraded packages, Dhiraagu hopes to offer greater value to its small and medium business customers. Existing business customers can now get 40% to 150% of extra data while some customers will be able to enjoy up to 100% increase in speeds without having to spend any additional cost.
Dhiraagu Biz Fibre customers can find out more about the upgrades by visiting the 'Package Checker' at https://bit.ly/3dsNm9a
This revamp is a part of Dhiraagu's continued commitment as the digital enabler for small, medium and large enterprises in the Maldives to help connect and optimize their operations for the digital age.
Dhiraagu high-speed Home Fibre Broadband service is now available to 80% of national households making Dhiraagu Fibre Broadband network is the largest highspeed data network in the nation. The company plays a pivotal role in enriching lives of the people living in the Maldives and continuously keeps on enhancing customer packages to cater to the growing demand.