As the world labour market is a compilation of Millennial workers, organisations encounter significant challenges in employee retention. In 2025, it is projected the Millenial workforce will reach  75% of the global workforce, and nearly 8 in 10 Millennials consider CSR when deciding where to work. Following are some key findings according to Lisa Wirthman.
Build a strong and simple foundation: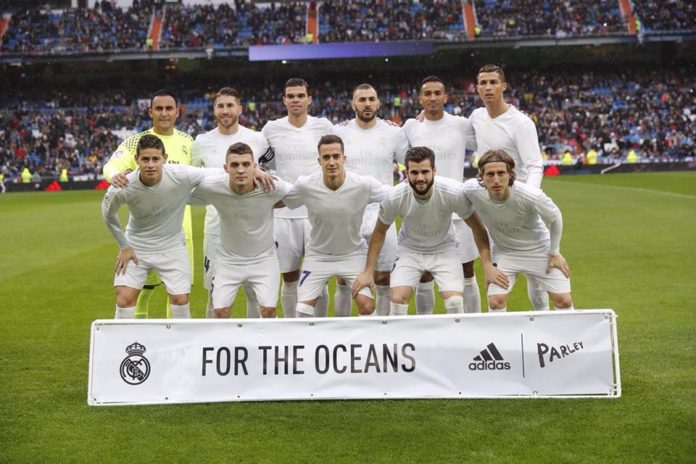 Small or big, a company can align its products and services with CSR initiative. It helps a company to bind its philosophy in a meaningful manner. For instance, partnering with local nonprofit organisations that supports an organisation's vision and mission.
Determine CSR goals: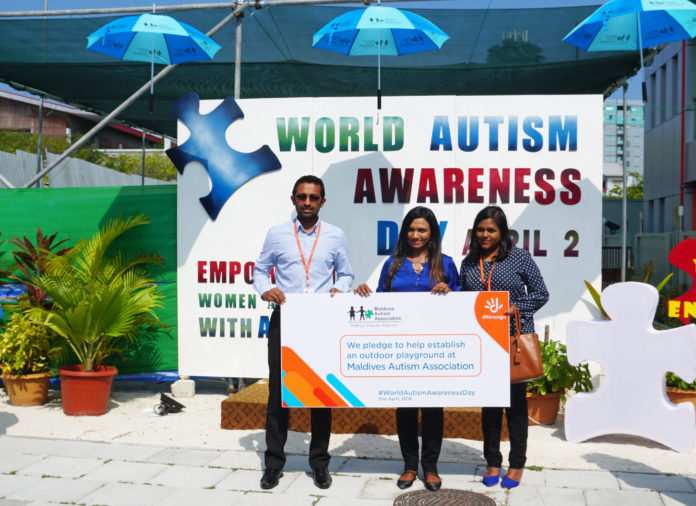 Ask the employees what they care about the most. This helps to determine what they value in a society. A CSR initiative simply need not be costly. For instance, organizing a 'Volunteer Day' where employees choose to clean Male' City. The event can be organised in the weekend and families may contribute. This will, therefore, entail a more cohesive relationship between employee and organisation.
Monitor organisation's CSR initiative:
It is crucial to monitor the success of CSR initiative. For instance, if the initiative is to clean Male' City, track how many roads and how much waste has been collected. A greater CSR purpose should fulfill a dream and not just mere involvement in a project; thus, benefiting a society as a whole.