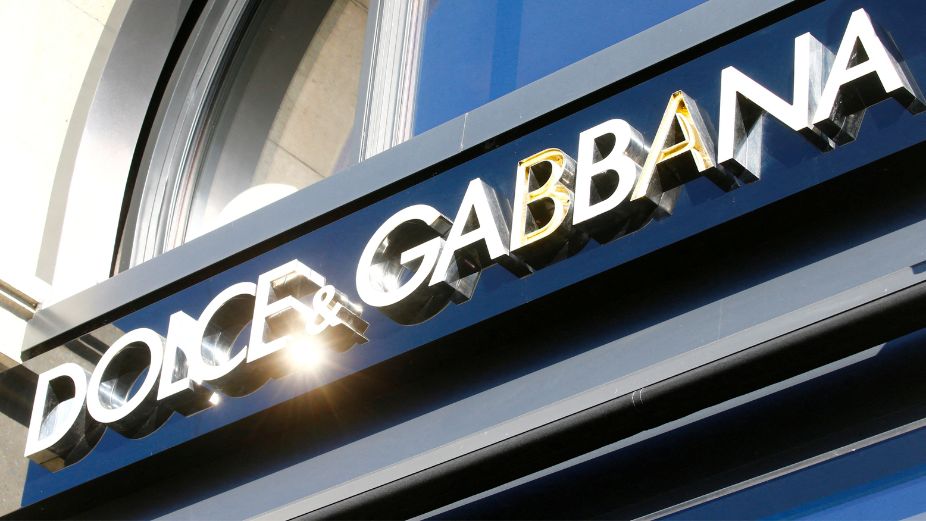 Italian luxury fashion group Dolce & Gabbana has announced a new hospitality project in the Maldives. They also announced two residential projects with JDS Development Group in Miami and Sierra Blanca Estates in Marbella.
The Maldives project, in particular, which is expected to feature a hospitality venue, will be developed in partnership with DarGlobal, a company that has experience working with other high-end fashion brands such as Missoni and Elie Saab.
The Maldives is known for its natural beauty and has become a popular destination for those seeking a luxurious tropical getaway. With its crystal-clear waters and white sand beaches, the Maldives offers the perfect backdrop for a luxurious hospitality venue, which is sure to be designed with the same style and attention to detail as Dolce & Gabbana's fashion collections.
While it is unclear whether Dolce & Gabbana will have a financial involvement in the projects, it is likely that the brand will be solely responsible for providing furnishings and designing the spaces. The company has been investing in its home collection, Dolce & Gabbana Casa, since its launch two years ago, and this move into real estate seems like a natural extension of its brand.
The move into the real estate sector is an exciting new venture for Dolce & Gabbana, and the brand's focus on luxury and attention to detail is sure to make these projects highly sought after. Fans of the brand will no doubt be eager to see what Dolce & Gabbana has in store for these new ventures, and the hospitality project in the Maldives is sure to be a particular highlight.