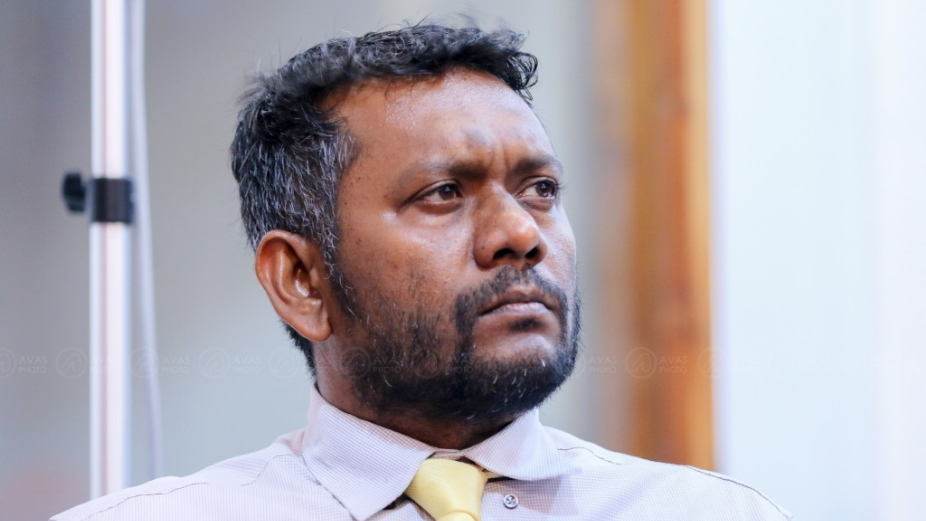 Minister of Economic Development Fayyaz Ismail has stated that significant changes would be seen within the Maldivian economy in the coming days, with the price of dollars becoming much cheaper.
Minister Fayyaz made this statement whilst speaking at the ceremony held on Friday night at Komandoo to launch the campaign of MDP's candidate, Mohamed Rashid, for the Komadoo parliamentary seat by-elections.
Highlighting what the current administration has achieved in terms of country-wide development, Minister Fayyaz stated that water and sewerage projects are well underway in over 100 islands. He also noted that the prices of internet have been brought down – with people having stopped complaining regarding slow and expensive internet.
Adding that a minimum wage has also been established, he stated that the government has initiated and carried out many developmental efforts that have not been done so within the past 30 years, at a period of time the world has come to halt. Minister Fayyaz also stated that many changes will be brought to the economy within the coming days, including the reduction in price of dollars.
Noting that there are still many economic hindrances due to the COVID-19 pandemic, Minister Fayyaz assured that the government will work on easing the difficulties faced by the Maldivian people.