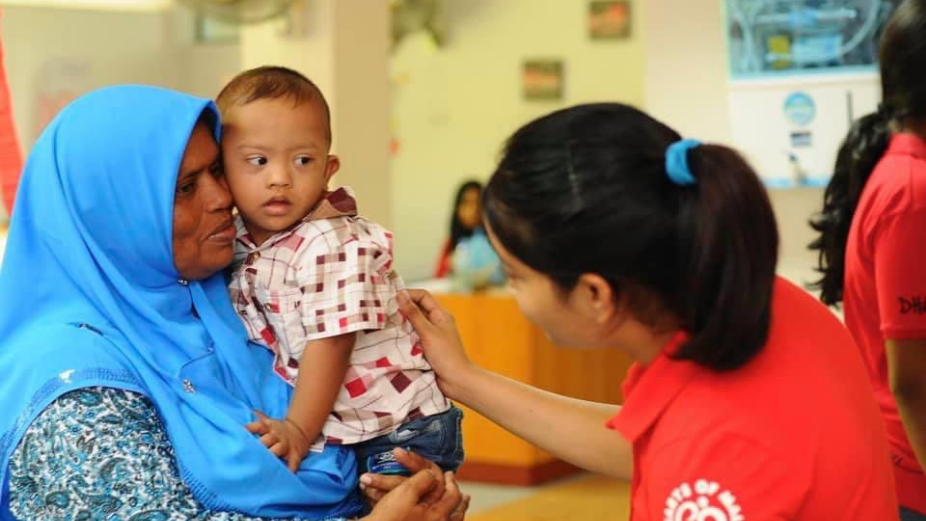 Telecommunications giant Dhiraagu yesterday unveiled a lifestyle mobile app 'NowMv'. Using the donations feature, you can now donate to various NGOs and volunteer organisations with ease.
According to Dhiraagu, the feature can also support fundraising campaigns initiated by the organisations listed on the app. As of now, 4 NGOs have registered on the app, all of which have launched fundraising campaigns.
According to Dhiraagu's Manager of Business Development, Ahmed Shinau, the donations feature was created with the aim of connecting NGOs and volunteer organisations with the public, in an effort to overcome the challenges faced in fundraising due to the ongoing pandemic.
Dhiraagu NowMv accepts payments via DhiraaguPay.
In addition to facilitating donations, the application also offers entertainment and lifestyle features. Users are able to tap into prayer times, recipes, news and reminders, all on one platform.
The mobile app can be downloaded at https://bit.ly/2yA5Jb3