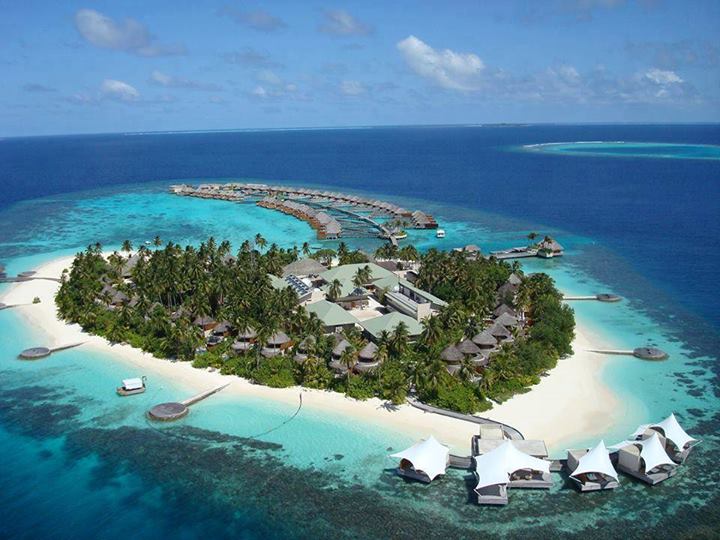 by Rifaath Saeed
How do you prospect? A question I often asked some of the junior colleagues in the industry. Some of them say they just offer rates to anyone who has the potential to give them bookings. Others say they only work with exclusive partners. And the rest shrug and ask me what it is?
I must admit I never realized the importance of prospecting earlier in my career. I was lucky enough to work with amazing DOSMs who had taught me that if I prospected the accounts correctly I would have enough time to focus on the business rather than running after every tom, dick and harry who just wouldn't be ..well.. that into us!
End of the day, sales is all about the 80:20 rule – 20% of your agents are the ones that give you 80% of the business. It is not a numbers game and how long the contracted partners list is. Its choosing the right 20% who would be able to give you the right business. This way you can focus on nurturing these clients to establish the relationship and learn about how to get more from them.
So ask yourself again – how do you prospect a client when you receive a request for rates? I normally ask them the following questions:-
How long they have been selling Maldives?
How much is their estimated production into the destination per year
Do they sell other destination – this gives me an idea on whether we can use them to cross sell the sister properties
Which properties are their top ones?
I qualify the accounts by checking whether they are new to the destination and by knowing which properties they sell most I am able to establish which level of resort their business is going to. If I do have a doubt I would always ask them to book the resort through another agent (as humbly as I could ofcourse!)
If they say they have already made few bookings to the resort do ask them to send you a list of the bookings. This way you are able to check which agent the bookings came to you from. Incase the bookings are from your top producing partner ask them to keep sending the bookings through them. This way you don't risk "stealing" your key partner's clients. You cannot afford to spoil any of your key partner's relationship!
If you want to try them out it is always smart to determine a "trial" period by giving the rates for specific period. This way you get time to analyze their production and extend the rates in case they have potential to produce or disqualify if the agents are simply not able to giving you the business. I call it trouble shooting and diagnosing in sales by recognizing the difference between a potential, prospective or a dead lead.
Every sales person of course has a different approach. There is no right or wrong way! For me, its not about maintaining a long list. It is all about having the right number of clients whom I can focus on, develop the relationship and learn their business platform so I know whom to target for long term business and whom to push for last minute business.
Instead of focusing on the icing on the cake, concentrate on the cake.
About Rifaath Saeed
"I believe in cultivating superior relationship is the key to success in sales. I have seen this work in over 10 years of working in sales for high end luxury resorts in Maldives. I am currently committed to helping sales leaders by consulting and doing projects related to sales.  Working for pre-openings is one of my passions and have been part of preopening of Huvafenfushi, W Retreat and Spa- Maldives and Dusit Thani Maldives. My last position was Director of Sales for Dusit Thani Maldives and was responsible for driving the sales team to deliver business results with healthy combination of volume and high-yield business."