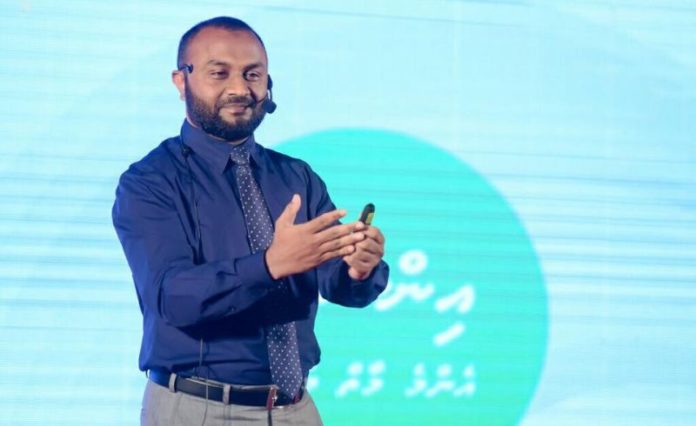 The former Chancellor of Islamic University of Maldives (IUM), Dr Mohamed Shaheem Ali Saeed has been appointed as an Advisor to Dr Yousef bin Ahmed Al-Othaimeen, Secretary General of Organisation of Islamic Cooperation (OIC) starting from January 2019.
Organisation of Islamic Cooperation (OIC) having its headquarters in Saudi Arabia was initiated 49 years ago which currently consists of 57 Islamic countries including the Maldives. While Dr Shaheem has been appointed as an advisor to the Secretary General of OIC, Mr Ahmed Sareer has been the first ever Maldivian working as an advisor to SG of OIC since November 1 2018.
Dr Shaheem had resigned from the post of the Chancellor at IUM on 15th November. Dr Shaheem outlined that it is important to be of service to the Islamic countries and gaining experience internationally.
He further stated that, although he has to leave to Saudi Arabia to fulfil his duties, he will always maitain his relations with the Maldives where he will put efforts to provide help to the Maldives and its citizens regarding educational institutes and Islamic matters. He has also been a former Islamic Minister of the Maldives.