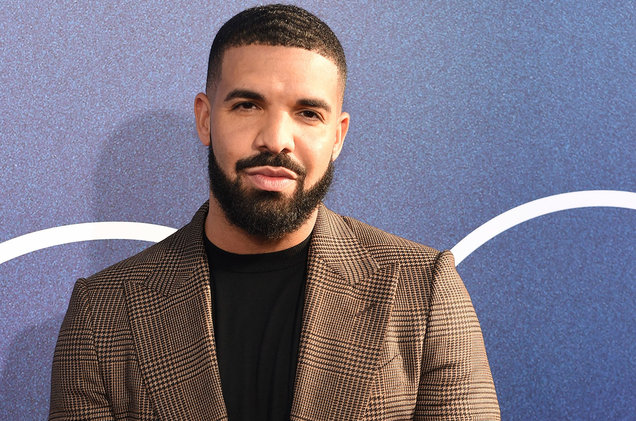 Drake has been listed as Spotify's most streamed artist of the decade, followed by Ed Sheeran, Post Malone, Ariana Grande and Eminem.
For a little over a decade, his exceedingly dominant presence over music allowed him to be one of the decade's most successful and influential hip-hop and pop superstars with a complicated, all-star legacy that's continuously being written by the minute.
Since 2010, he had released at 179 songs on Spotify that equates to nearly an 18-track album per year, and doesn't count singles or songs that feature the rapper only.
Last year, Drake became the top certified singles artist ever with 142 million certified units sold as reported by Forbes after he released his double-disc album "Scorpion."
That same year, he broke The Beatles' legendary 54-year record of having the most singles on the Billboard Top 10 at seven singles and became the first artist of any genre to surpass the 50 billion streams mark on Spotify, according to Financial Post.
Drake is also listed as the third highest paid act in hip-hop, earning $75 million in 2019 with his entire net worth compromised of real estate. He is the ambassador for his beloved Toronto Raptors, his OVO umbrella company comprised of his label, clothing line, and radio station, and his famed and lucrative deal with Nike's Jordan brand that lead to the infamous line "checks over stripes" on Travis Scott's "Sicko Mode."