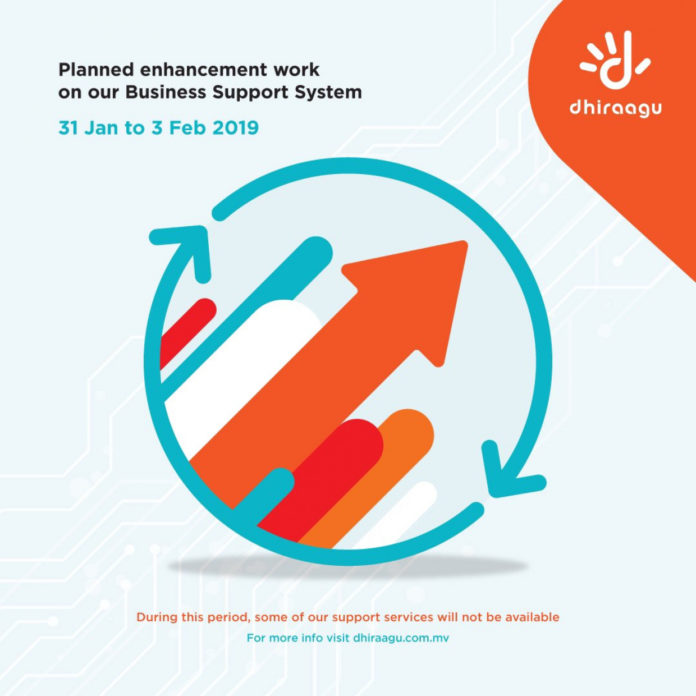 Dhiraagu has announced that due to the upgrades being carried out on their "Business Support System" there would be interludes in some of their services from 31st January to 3rd Febraury 2019.
Dhiraagu stated that customers will be able to use Data, SMS and Voice call services without any inconveniences even during this period. However, the following services are expected to be interrupted during the aforesaid dates.
Paying of bills will be halted from Friday till Sunday, However, as the mobile services are allowed to be carried on, Data, Voice calls and SMS amenities can be used without any interruptions.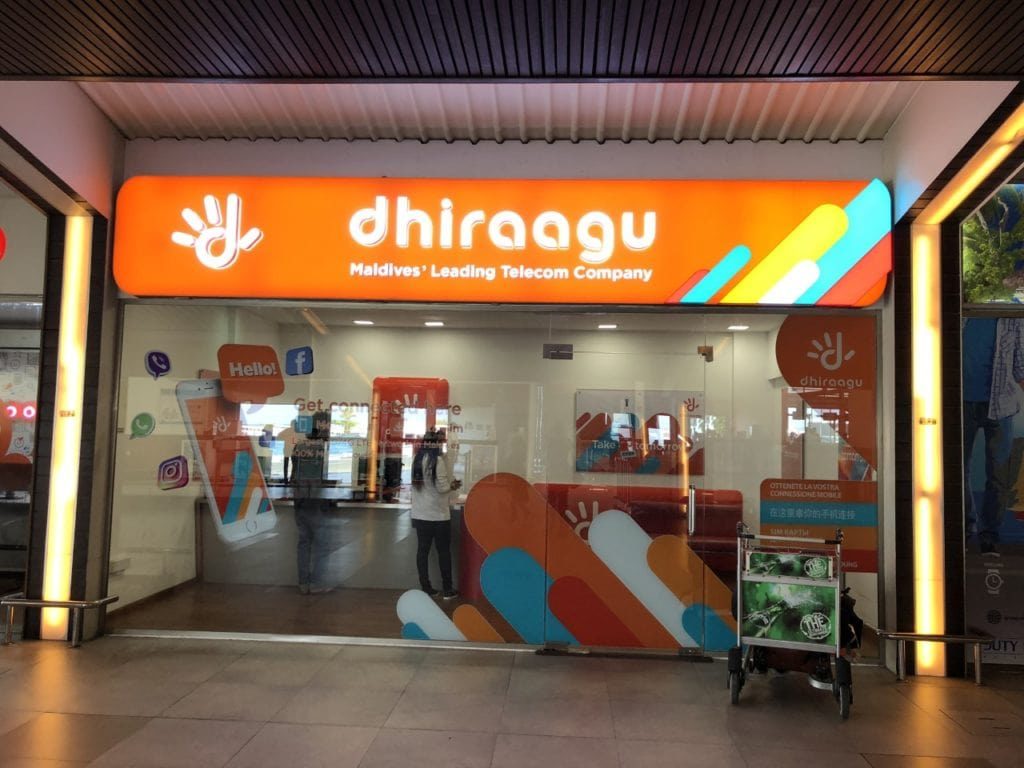 The following amenities are to be discontinued from 0000 hours of 31st January to 2359 hours of February.
Dhiraagu customer service centers
Dhiraagu partner shops
Dhiraagu's online services
"My Account" in Dhiraagu's website
Dhiraagu's mobile app
Mamen mobile app's billed and take back features
Dhiraagu Pay
Self care channels such as *123#
Prepaid reload and recharge services
Dhiraagu apologizes for any inconveniences caused to its customers during this period of time and assures that they are working extremely hard to provide the most satisfactory services to their customers.