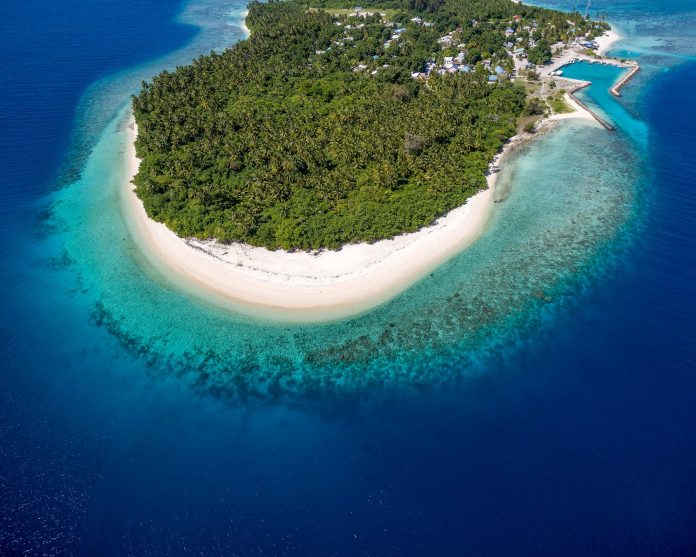 Dynamyst is a reputed content creation studio based in the Maldives specializing in providing a wide range of photo/video-related services. Dynamyst is a part of Orca Media Group.
The list of services provided by Dynamyst include:
Virtual Tours:

360° virtual tours are digital simulations of an existing location which allows viewers to see and experience the location's exterior, interior, and even aerial views on their phones or VR goggles.

Aerial and underwater photography/video

Drone and underwater shots are the most popular way to show off any Maldivian location or property. Dynamyst offers both aerial and underwater photo/video services using experienced pilots and divers.

360° Video

Add a new dimension to your 360° content with video. Using VR goggles, you can now experience any location literally as if you were there in real-time.
Promos and corporate videos

Creation of corporate videos, company profile videos and short promos for any property and product.

Commercials

Dynamyst's aim is to ensure your commercial stands out and has a better chance to go viral, ensuring more reach, views, and engagement across all social media platforms.

Location scouting

Dynamyst offers complete location services starting with scouting, on location visits, and procuring shooting permissions. Dynamyst also facilitates importing movie equipment, and other necessary authorizations for filming anywhere in Maldives.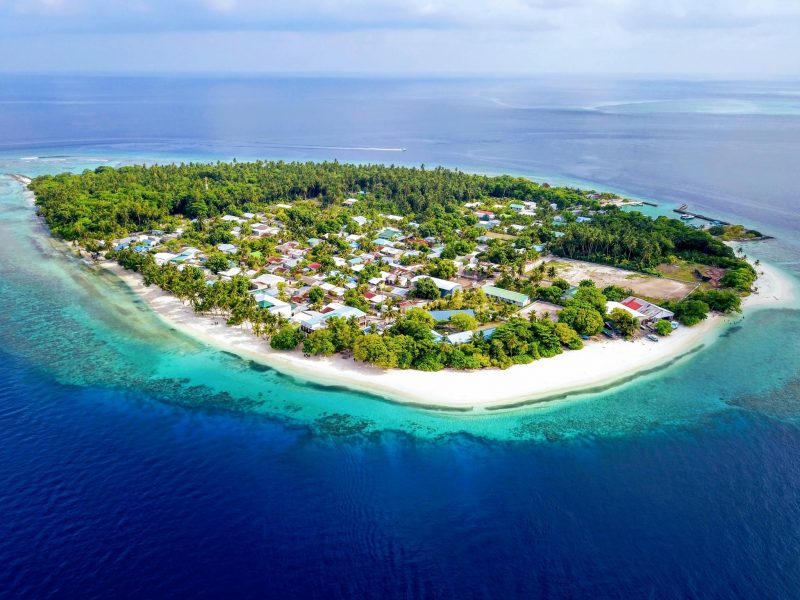 Dynamyst burst onto the tourism marketing scene in Maldives with stunning aerial photos at a time when drone photography was not widely available in the country. After securing the market for aerial photography in the early stages, Dynamyst began providing a variety of digital content creation services to an increasing list of clients and supplementing the various content requirements of the publications of its parent company, Orca Media Group.
Now, Dynamyst is again helping pave the way for the next level of digital marketing in the Maldives with the creation of the Maldives Virtual Tour. The ambitious project seeks to create a 360-degree virtual tour for the entire country. Dynamyst is tasked with creating the 360-degree images and videos necessary for the project which is being carried out in collaboration with the Ministry of Tourism, and Maldives Marketing & Public Relations Corporation (MMPRC).
Dynamyst has always focused on developing innovative ways to create compelling content that will help clients stay ahead of their competition. From aerial to underwater photography and videography to providing location scouting services for movie studios, the range of services Dynamyst offers is unrivaled in the industry.