Eat.mv, popular local online grocery supermarket, has introduced Peanut Butter & Co. range of nut butter and spreads to the Maldivian market.
Peanut Butter & Co. is a well-known brand established in 1998 by Mr. Lee Zalben, an avid peanut butter lover as a child. The journey began with a shop which served nothing but delicious peanut butter sandwiches. Dissatisfied with the existing mass-market brands and their questionable ingredients, they produced and used their own peanut butter from day one.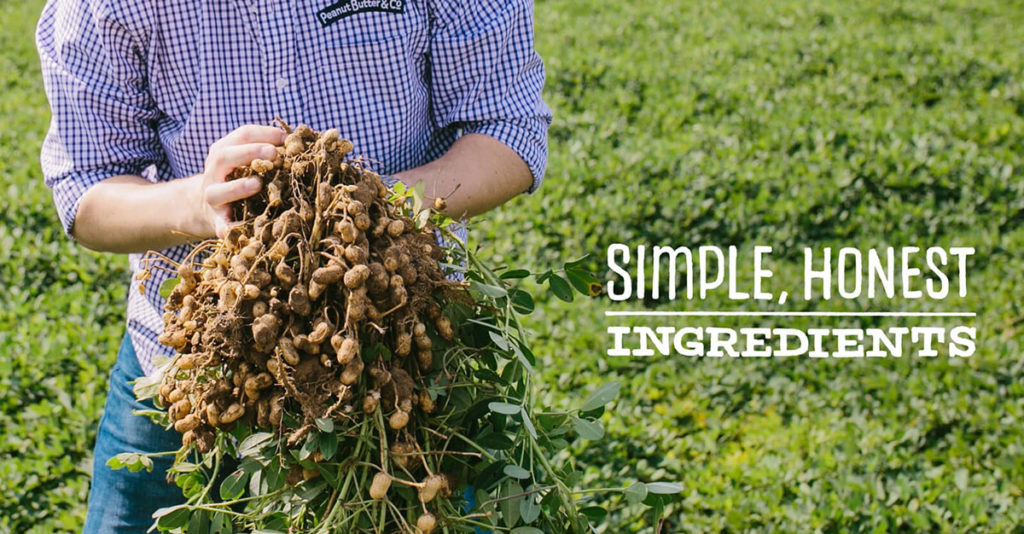 All Peanut Butter & Co. products are Non-GMO, sustainably grown and farmed, gluten-free, kosher, vegan, and made with 100% USA peanuts using no hydrogenated oils matching the highest industry safety standards.
Taking things to a whole new level, there are a number of different flavors to choose from: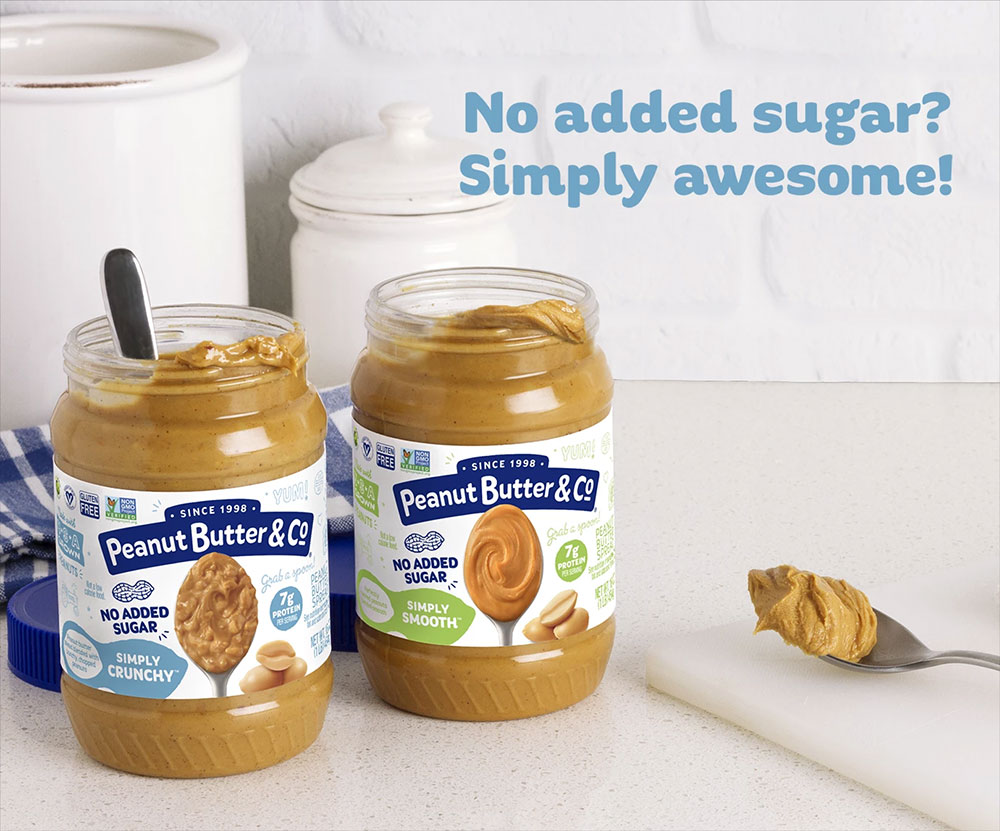 Flavored Peanut Butter
Dark Chocolatey Dreams
White Chocolatey Wonderful
The Bee's Knees
Mighty Maple
Cinnamon Raisin Swirl
No Sugar Added Peanut Butter
Simply Smooth
Simply Crunchy
Better for you Chocolate Hazelnut
Milk Chocolate
Dark Chocolate
The brand's products have been featured on The Gourmet Retailer as the Editors Pick. The Daily Meal has also featured them as one of the healthiest peanut butter brands in the world.
Smooth Operator was ranked number 5 on the list of Best Peanut Butters in the world by Eat This Magazine, whereas The Milk Chocolatey Hazelnut was listed among the greatest new snacks for both kids and parents, by Parents Magazine.
All Peanut Butter & Co. products are sold exclusively by Eat.mv in the Maldives.