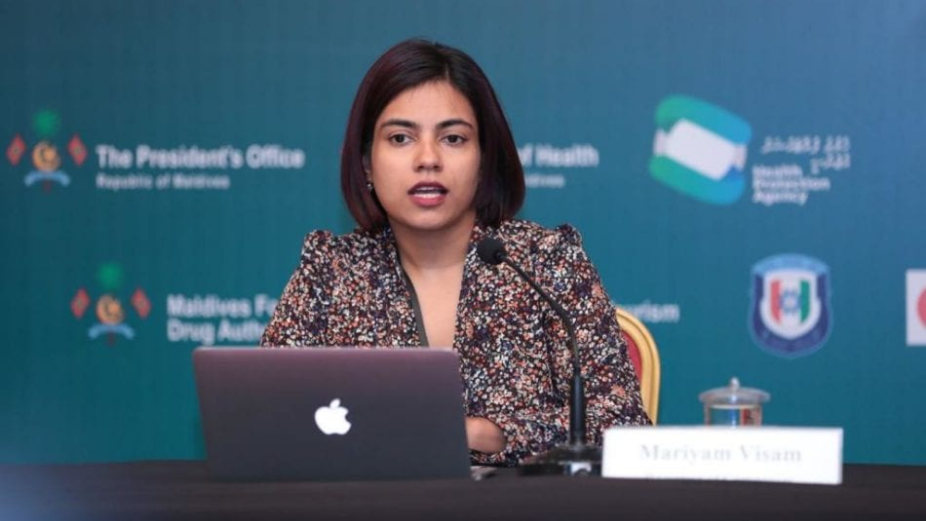 The Ministry of Economic Development has abolished 51 private businesses that were registered under the Sole Proprietorship Act (Law No. 19-2014).
The businesses were terminated this year February. According to the Ministry, the actions were taken after the necessary procedures were followed through by the authorities. However, the Ministry did not reveal the reason for the termination of these 51 businesses.
The Ministry has dissolved 4924 businesses so far this year as the businesses were unable to pay the annual fee.