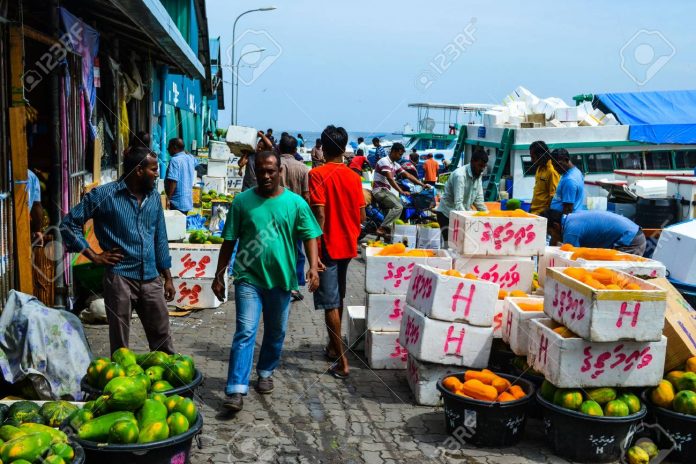 Ministry of Economic Ministry amends the policy on the requirement of tax clearance report for some of the ministry's services.
Economic ministry states application to terminate private businesses, companies, partnerships or corporate societies would not be required to submit tax clearance reports issued by Maldives Inland Revenue Authority (MIRA).
The Business Registration act was ratified by President Ibrahim Mohamed Solih last december to benefit local businesses. This mandates the registration of all businesses conducted in Maldives including online businesses. The act also mandates foreigners to seek a permit under the Foreign Investment Act before registering a business in Maldives.