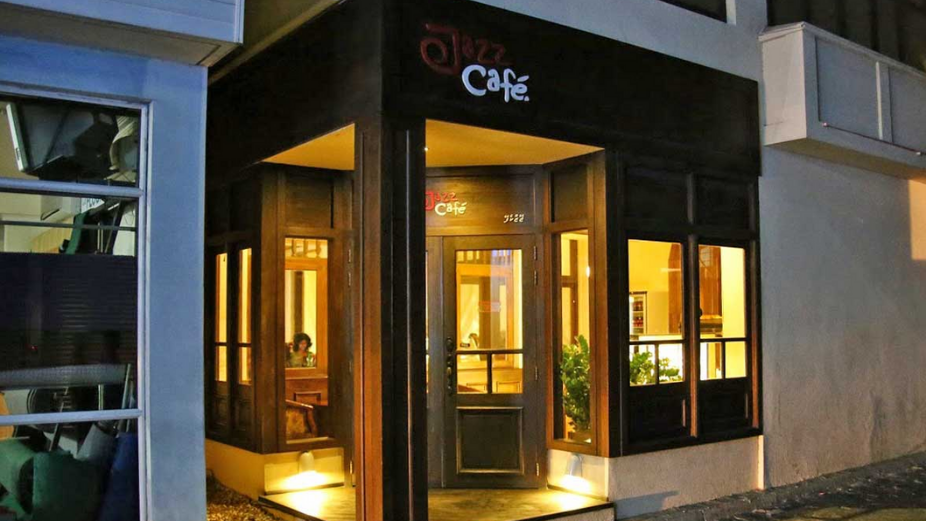 The Economic Ministry has announced changes to the opening hours of shops, cafes, and restaurants in the Maldivian capital city Male'.
According to the Ministry, food establishments such as cafes and restaurants will be allowed to open for takeaway and delivery services from 0800-1800 hours. Delivery services will be allowed from 0600-0000 hours with a police permit. Dine-in services at these establishments are still currently not allowed.
Meanwhile, retail shops are allowed to open for customers from 0800-1800 hours.
The new changes are effective from today until the end of June.
Business establishments that require more permits for employees than the limit set through the police portal have been instructed to email requests for permits via permit@trade.gov.mv.