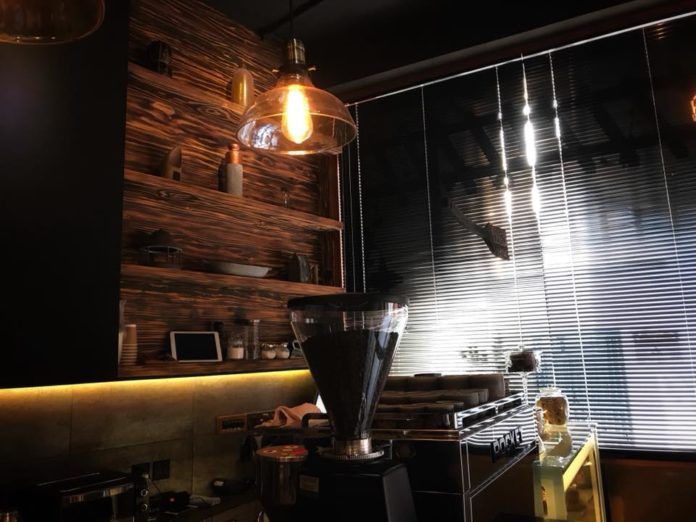 Ministry of Economic Development has decided to extend business hours on cafes, restaurants and shops during Eid holidays.
The ministry stated that business hours will be extended until 0100hrs for cafes, restaurants, cafeterias, canteens and similar food service outlets from August 18th until August 31st.
Business hours on local shops have been extended to 23:00hrs during this period
The Ministry made the decision as many citizens will be active until late during the holidays.