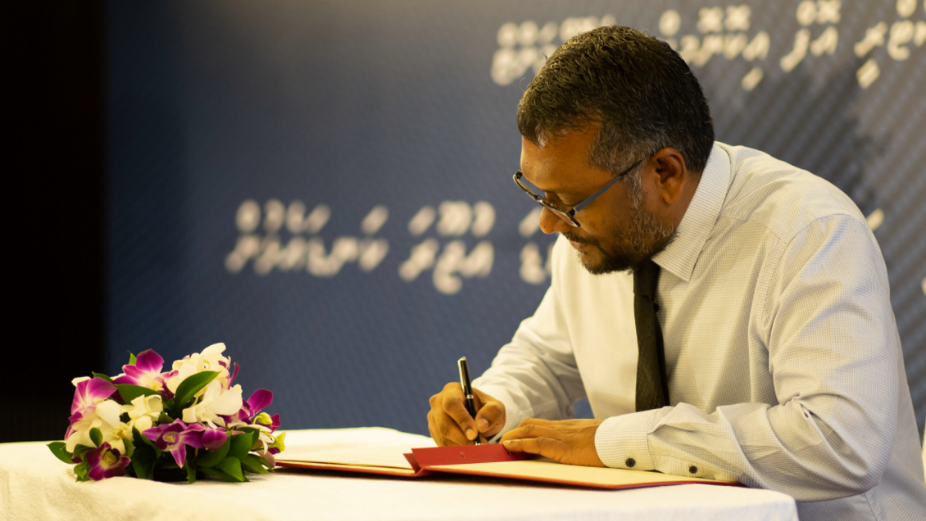 Maldives sets minimum wage for the first time in a ceremony held at Hotel Jen on Monday, 7th November 2021. Minimum wage has been set for four categories consisting of small businesses, medium businesses, big businesses, and civil service.
The minimum wage set for these categories are MVR 4,500 for small businesses, MVR 7,500 for medium businesses, and MVR 8,000 for large businesses, and MVR 7,000 for the public sector.
Minister Fayyaz has stated during the ceremony that around 13,000 people working in the tourism industry will benefit from this change. According to the ministry, allowances such as in-house and food will not be considered for the minimum wage and it will only be the fixed allowances.
Maldives has been considering to implement minimum wage for around 20 years and the ministry has faced multiple obstacles in setting the minimum wage. Minster Fayyaz has mentioned that the minimum wage was set after considering how much the economy can handle after extensive discussion.