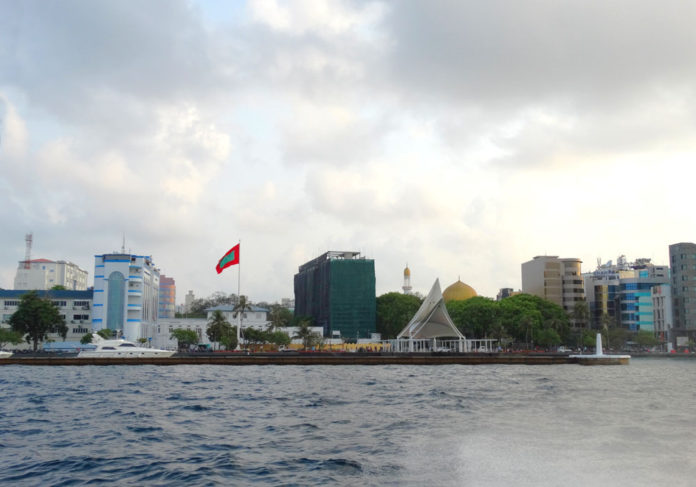 The Ministry of Economic Development has notified companies to conduct their Annual General Meeting (AGM) and publish financial reports, auditor reports and directors report. According to the notice circulated by Economic Ministry, companies should conduct the AGM of 2016 within 15 months post 2015's AGM as per the law.
Furthermore, the Ministry stated that as per the section 69 (a) of Companies Act of Republic of Maldives, within 15 days' post AGM, companies must submit financial reports, auditors report and directors report to Maldives Inland Revenue Authority (MIRA) and Registrar of Companies.
Ministry further stated that under the Company Act Section 69 (b), the Managing Directors of companies who fail to do as per 69 (a) must bear the responsibility and will be liable for a fine of MVR 10,000 if it a private company and MVR 30,000 if it is a public company. The fine slips will be issued by the Economic Ministry.
Moreover, under the company act section 55, every company must carry out a presentation and passing of the audited balance sheet, profit and loss account and the director report of the company, election and appointment of directors if required and declaration of dividends in their Annual General Meeting.