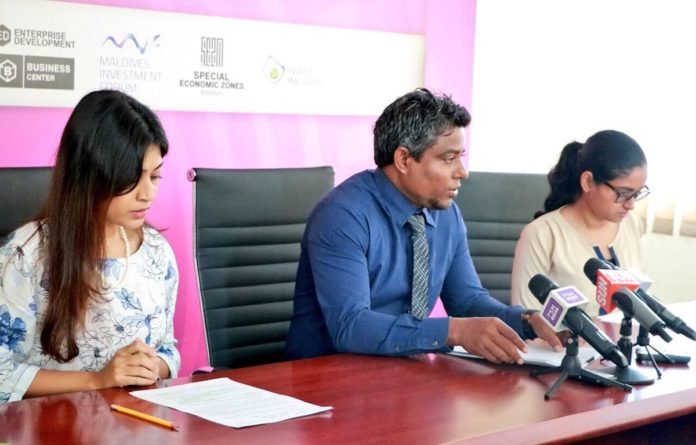 Ministry of Economic Development introduces Women Entrepreneurs loan scheme.
The Ministry stated that all existing and interested women entrepreneurs can apply for the loan under this scheme.
The MVR 20 million loan scheme will issue loans between the amount of MVR 50,000 and MVR 100,000. However, Bank of Maldives requires a mortgage of 130% of the loan if the loan amount exceeds MVR 50,000. The loan will be charged interest at the rate of 9 percent, and the loan shall be paid off within 8 years.
Economic Ministry stated that applications for the loan can be made through all business centers in the islands as well as online. Submitted proposals will be evaluated before granting the loans.
The deadline for application for the Women Entrepreneurs Loan is 25th February 2018.