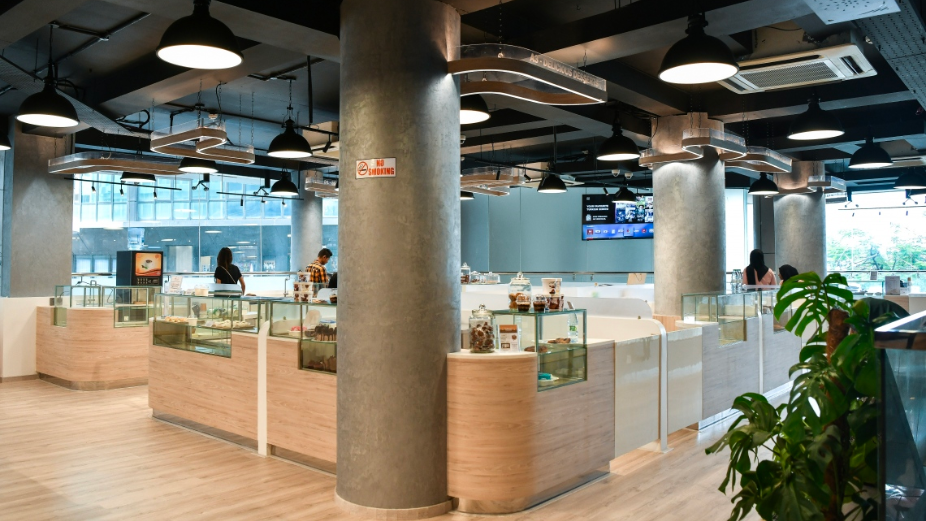 The Ministry of Economic Development has announced the reopening of the opportunity for self-employed individuals adversely impacted by the COVID-19 pandemic to receive financial assistance.
The Ministry is collaborating with the World Bank under the COVID-19 Emergency Income Support Project to offer training and support to those who have suffered financial setbacks as a result of the pandemic. The program is now open to self-employed individuals working in various industries, including food, handicrafts, beauty and makeup, photography and videography, sewing and textiles, information and communications technology (ICT), creative arts and music, and sports and fitness.
The Ministry will review the application forms submitted in the first and second rounds of the program to determine eligibility. If deemed eligible, the applicant will receive a grant of up to USD3,900 upon completion of a training program. The Ministry has set a limit of 500 applicants for the program, and the application deadline is May 31. Interested parties can visit the Job Centre website for more information and to submit their application.