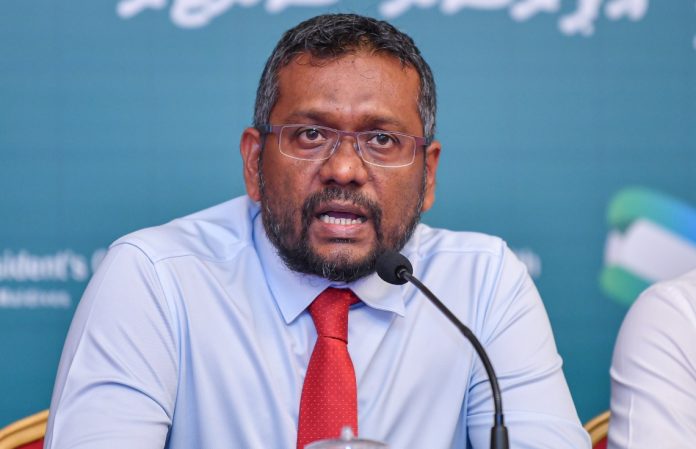 Economic Ministry reveals that the services offered by the Ministry can be claimed online from the 4th to 6th of August 2020.
The Ministry states that as the government offices are closed during this time, its customers can make use of Expat Online System to submit applications from 1000hrs to 1400hrs.
The business-related services offered by the ministry will be provided via Online Business Portal from 9000hrs to 1400hrs, stated Economic Ministry. Customers who require other important services are advised to email or communicate with the Ministry through the Live Chat from the company's website.
President Ibrahim Mohamed Solih declared that the government offices will be closed till the 6th of August in order to control the rapid spread of COVID-19 in the Maldives.