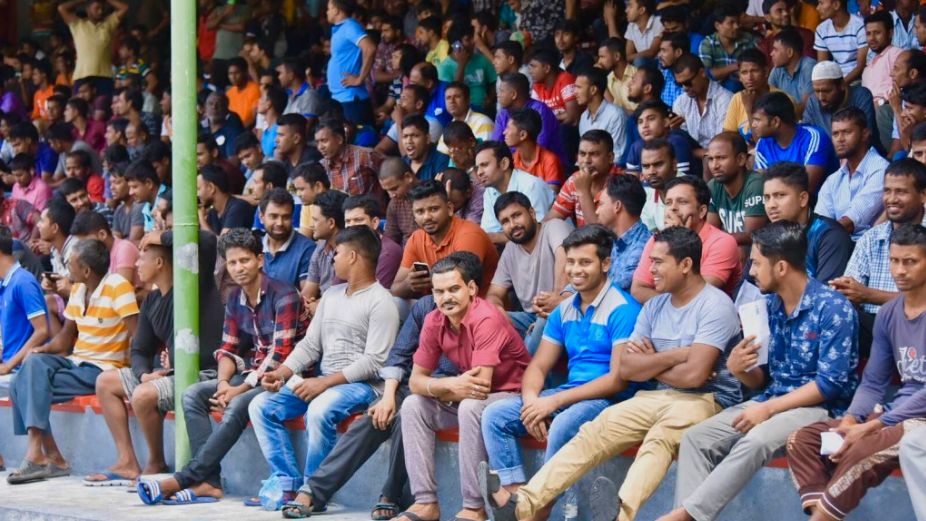 The Ministry of Economic Development has announced that the Xpat System, which is responsible for managing matters related to expatriate workers in the Maldives, is currently offline for maintenance but will be back up and running on Sunday, resuming all of its services.
The Ministry has also stated that employers who bring in expatriate workers to the Maldives will now be able to pay the yearly quota fee of MVR 2,000 through the portal.
The Ministry has assured that the updated portal will not only make the quota fee payment process easier but will also streamline the services provided by integrating new functions.
The Xpat System was taken down on February 26th for maintenance purposes.